Best Tools and Plugins for Google Plus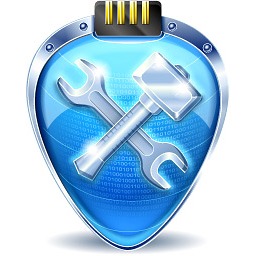 Google Plus is an amazing place to be if you are into Social SEO, business networking or relationship building and internet marketing in general. Building your network on G+, fostering connections with influencers, managing your Google Plus business brand page, managing circles and analyzing your network of contacts, discovering the best time to post,and finding the best G+ marketing tools can all be time consuming tasks.
So what are the best tools and extensions that I can use for Google Plus management?
What are the best network marketing tools?
What are the best network promotion tools?
How can I manage my social networking activity the most efficient way? Are there paid and free tools out there to make my life any easier?
Here is a list of some great tools that are out there for Google+
Check out the tools, if there are any missing — feel free to add to the list and vote for your favorite tools!
Google Plus Tools
And for even more tools that work with Google Plus, and are valuable for your business. Browse through this wonderfully curated circle by Bernd Ruble
Image courtesy of http://www.essentialdatatools.com/
Share this post:

Recommend this post:
About: Ben Fisher