Social SEO Marketing Services
Our team has found the secret sauce in bridging the gap between Social Media and Local SEO rankings.
The Two Most Powerful Marketing Channels
Give your competition a run for their money by leveraging the two most powerful marketing channels simultaneously. Our team has mastered the art of tying together the power of social content and Google Local search results.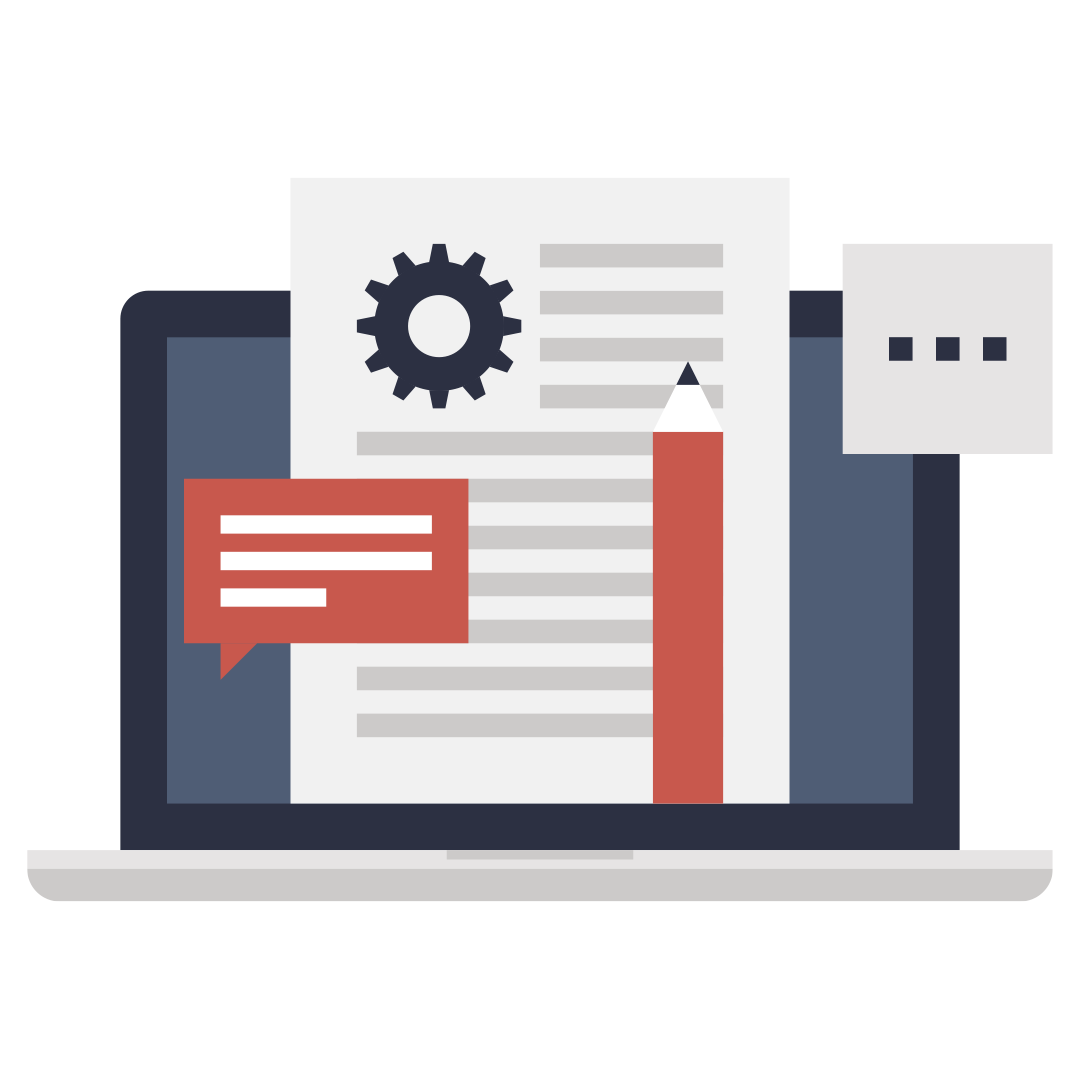 High-quality content that makes you look good
Our team of U.S. based content creators go to work filling your social streams with content that makes you look great in the eyes of your audience.
Smart Keyword Targeted Content
By identifying and strategically publishing content around your target keywords on a regular basis, you will see real results.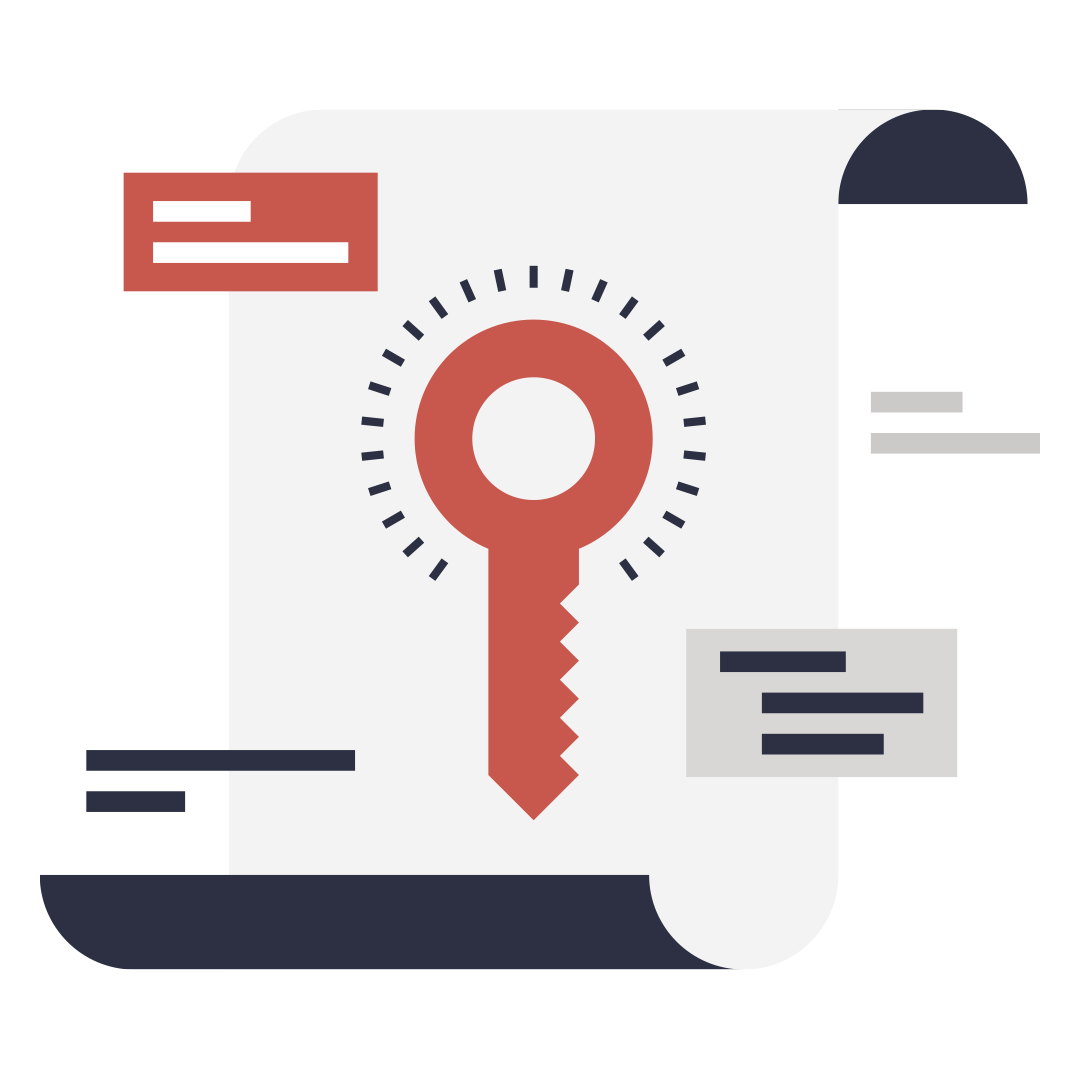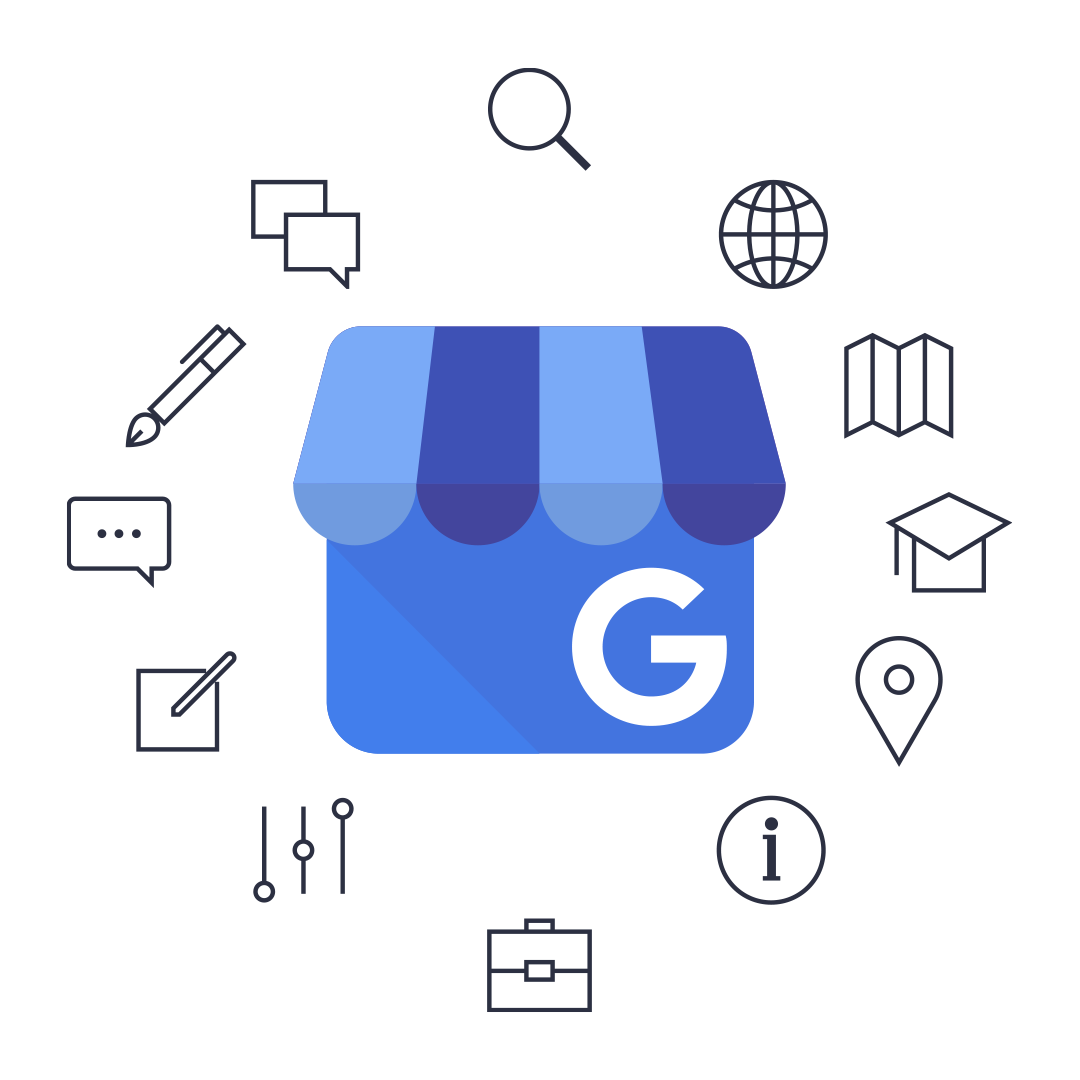 We teach Google about your business
Using tried and true methods, we produce semantically enriched content and publish it directly on Google-owned properties.
What Google Products Can We Utilize?
Our team of seasoned U.S. based Google product specialists offer the following:
Let's Get Started
Our team of top-tier consultants is ready to put a plan together for your social media needs. Just book a free consult and we'll get to work.