Google Marketing Services
There is no team on the planet that is better than ours at utilizing Google-owned properties to boost local business SEO.
Semantically charged content
We take all the relevant information about your business, location, target audience, and ranking into account and start creating daily social content.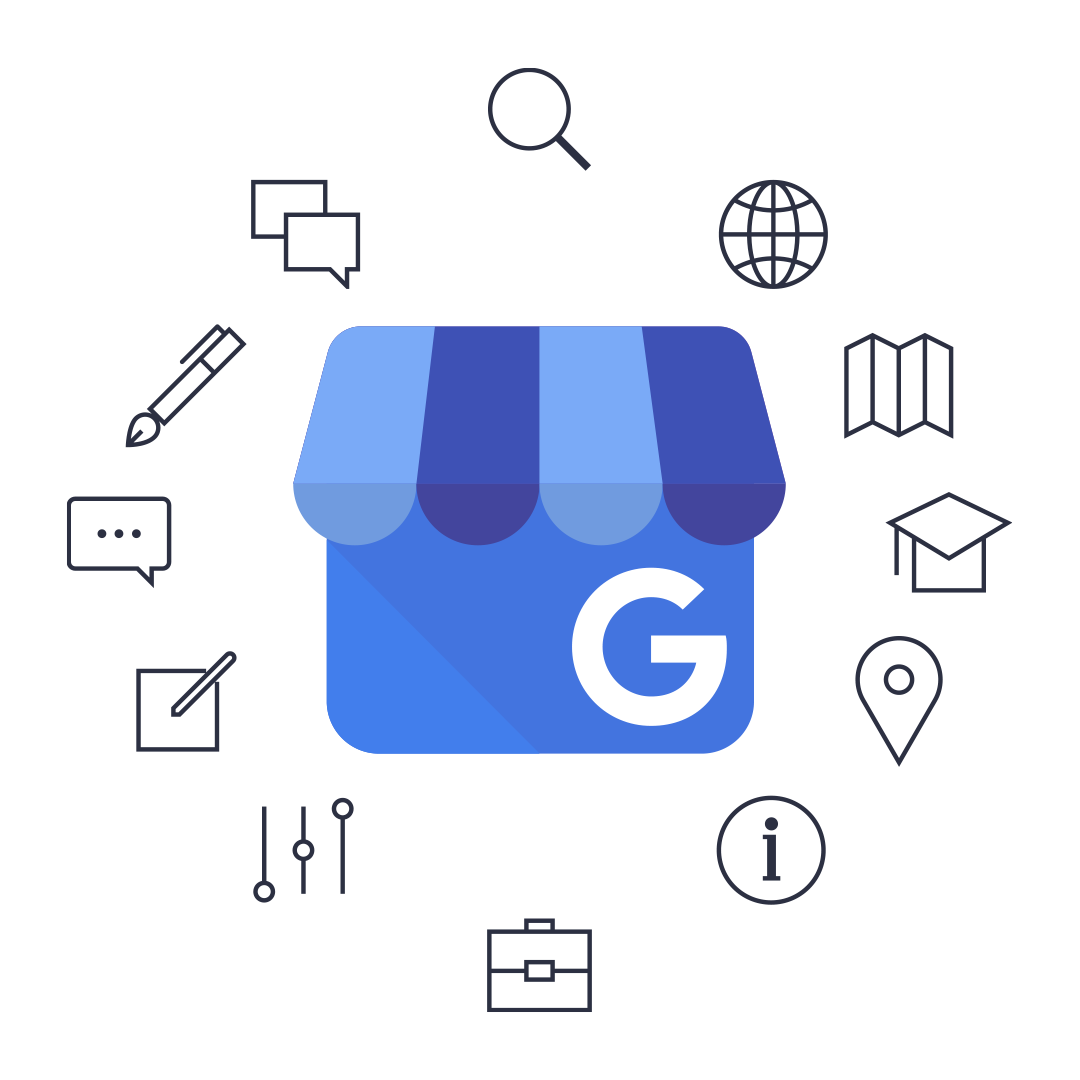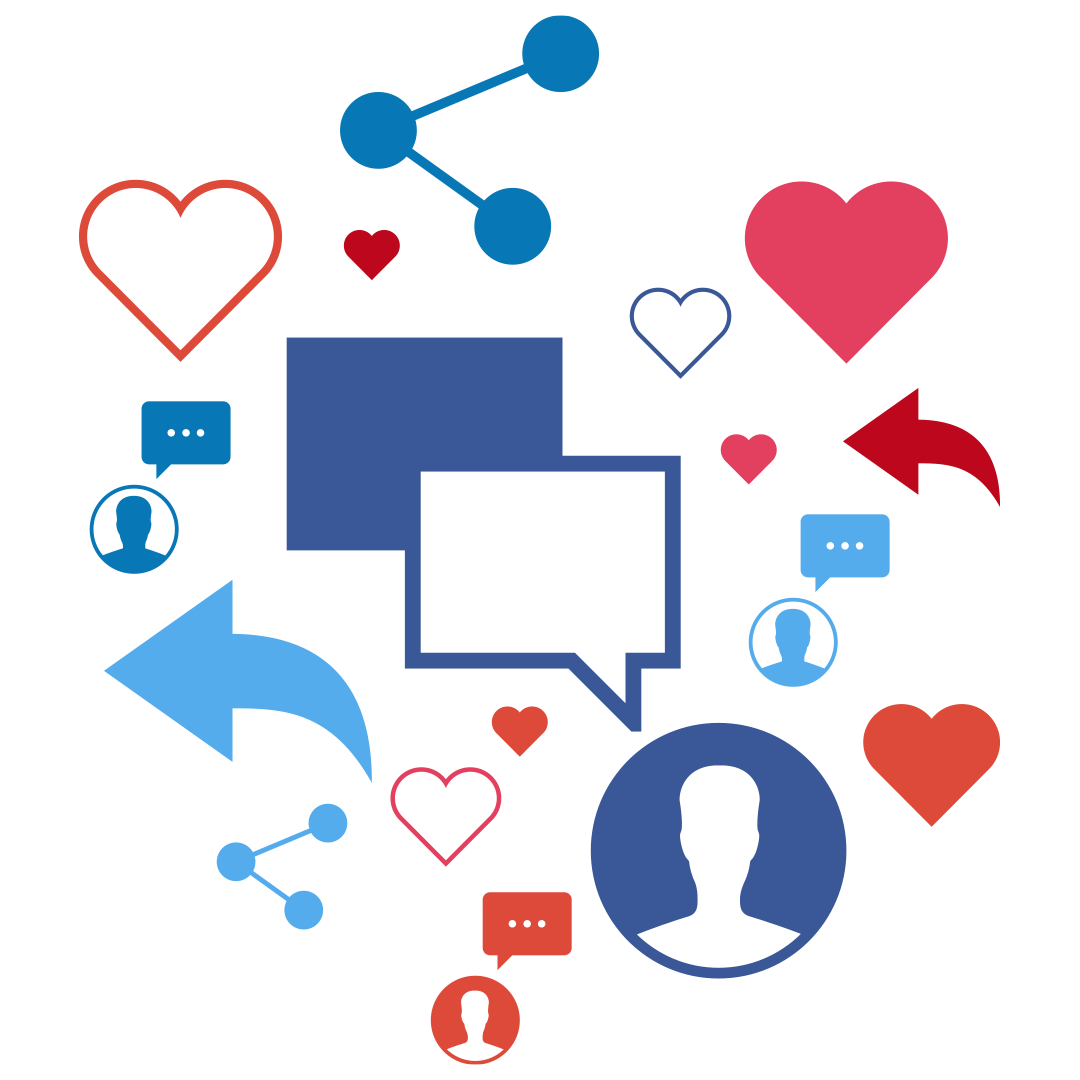 Highly targeted user engagement
Using your local area as a starting point, we begin targeting an audience that is relevant to your business.
"The team at Steady Demand delivers on their promises. More importantly, I can see the return on investment, driving directions are being requested, real people are talking about us and our following grows every month. Google Plus has helped us stay connected with our customers and helped people find us in new ways across all of Google."
– Scott Gerrity, ACP Management
What can you expect?
When you partner with us, our team goes to work immediately to put our tried-and-true system in play.
Content Creation
You'll get 20 custom posts per month (200-400 words each), links to your site or related content, plus 5 relevant hashtags and keywords targeted.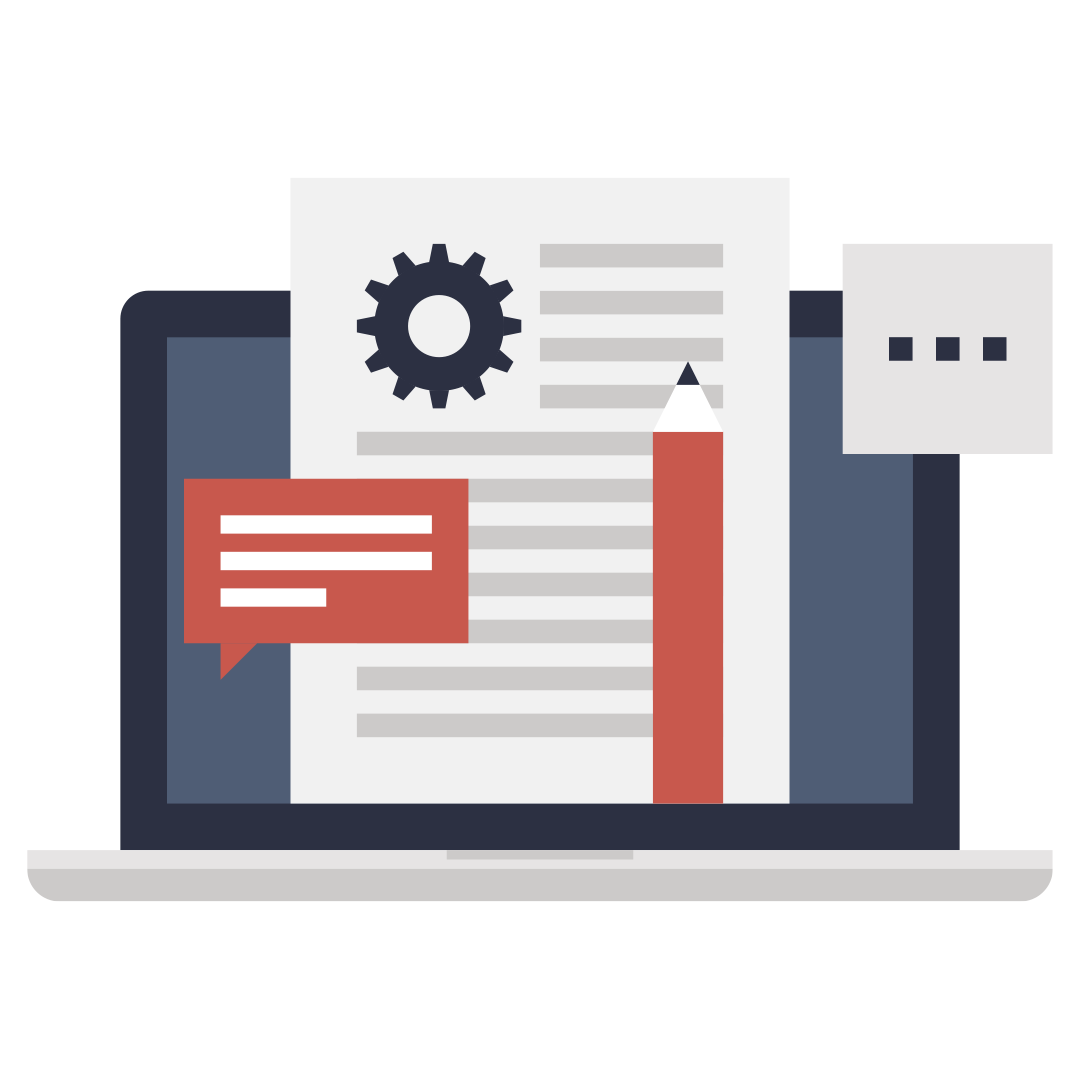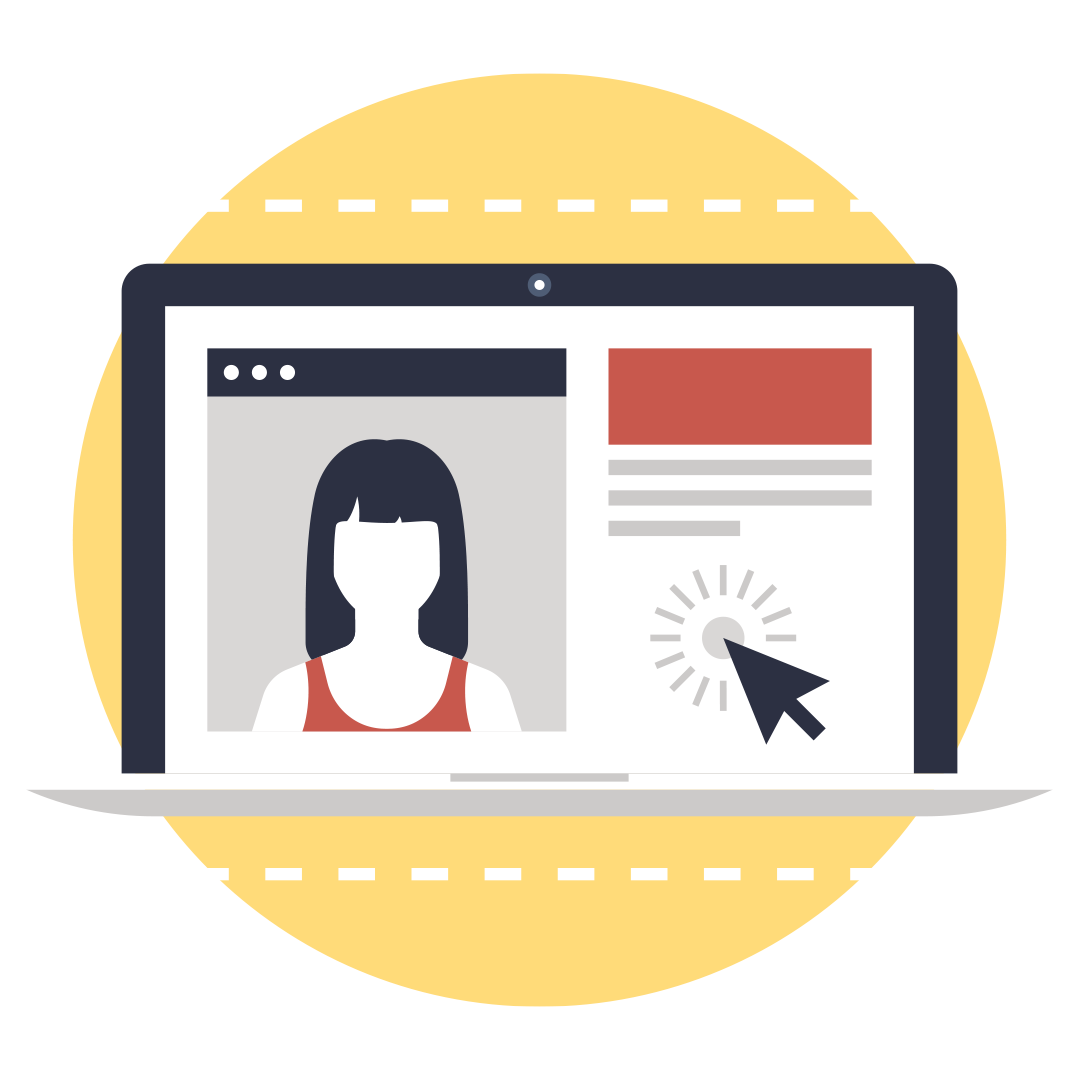 Audience Growth
Our team will go to work daily to follow relevant users, engage with relevant content, participate in the community, and even target your email list (if available).
Engagement
Our team works strategically on influencer outreach, audience interaction, and we'll even mention and tag users (when relevant) to make sure your content is seen by the right people.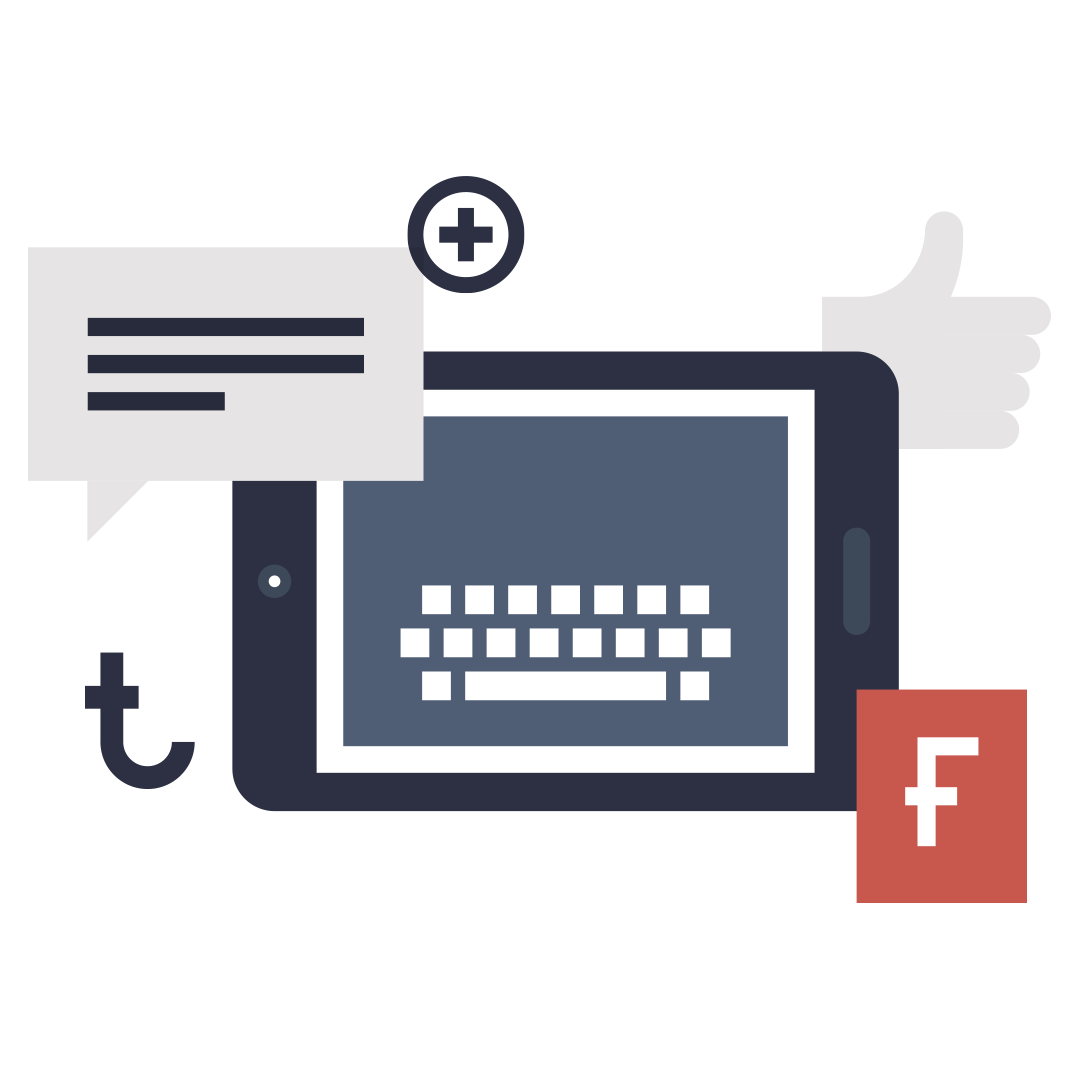 Let's Get Started
Our team of top-tier consultants is ready to put a plan together for your social media needs. Just book a free consult and we'll get to work.