Boost your local SEO ranking with expert help managing your Google My Business profiles.
We've been featured in numerous outlets:
Tell us about your business
Let us know exactly how we can best serve you by choosing one of the options below that best describes you:
Ben, Christine and team do a phenomenal job managing our social media platforms. With their help, we have seen engagement increase exponentially and our revenues are at record highs. I appreciate their willingness to work with clients more hands on or hands off, and with me, I am mostly hands off and they manage and control our site professionally. I would recommend them very highly!
Social Media Marketing Services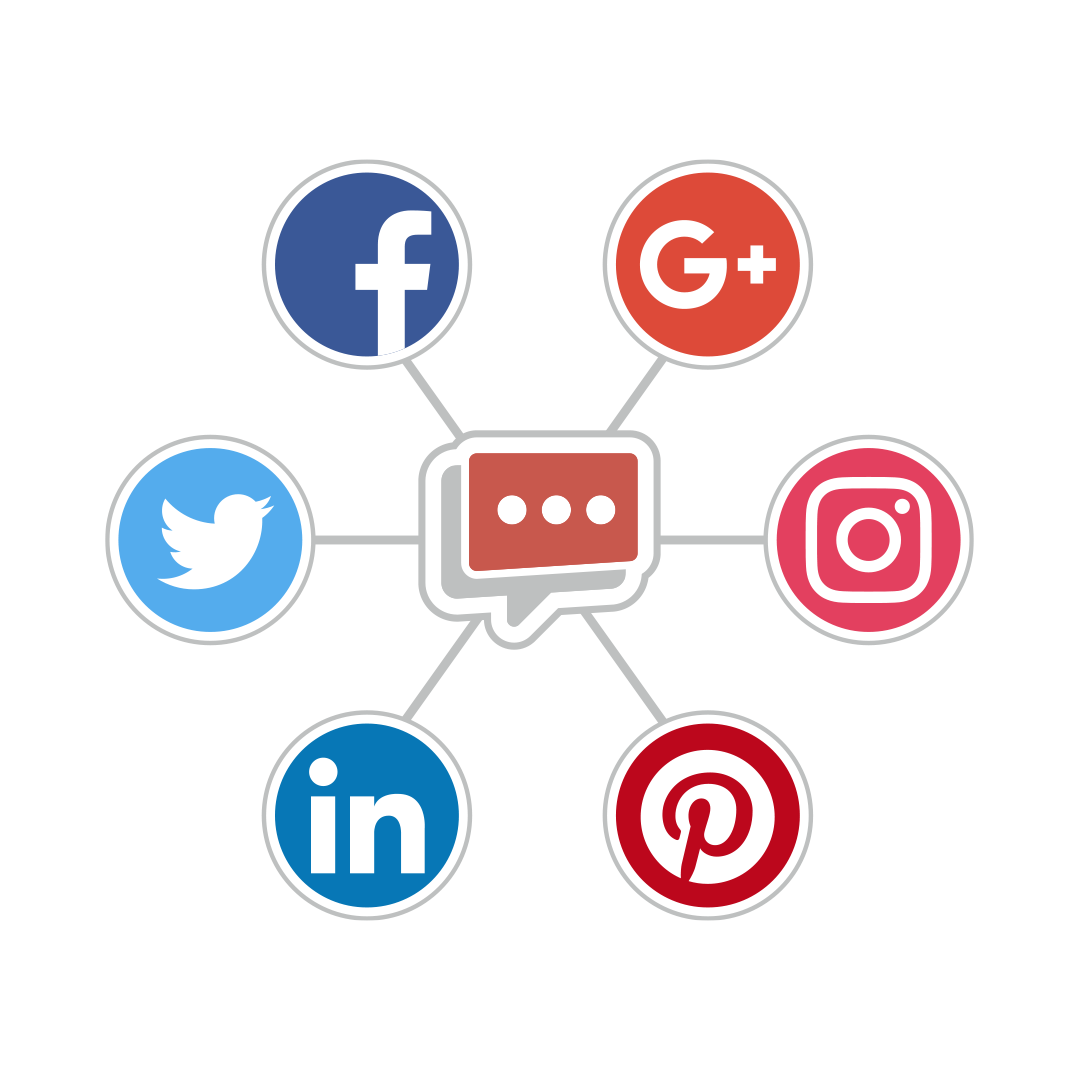 Local SEO & Social Media for Small Businesses
You have your hands full running your business on a day-to-day basis. You shouldn't have to add social media content creation and SEO optimization on top of that. Just do what you do best, and we'll handle the rest.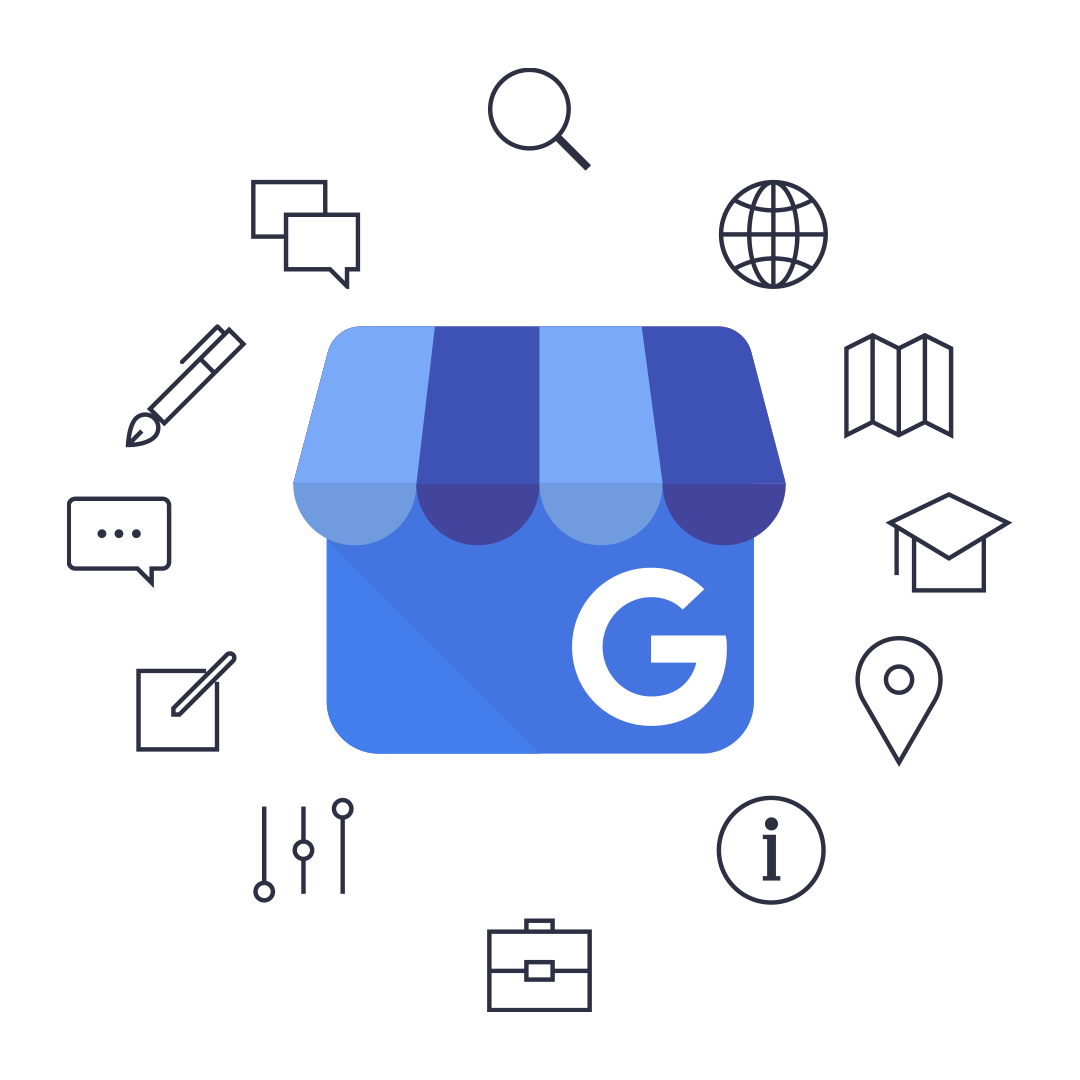 Google My Business Optimization
Our team is comprised of recognized experts and GMB Product Experts. Having managed over 400+ Google My Business accounts, rest assured, you're in good hands.
Find out more
100% Hands-off Social Media Solutions
Your business depends on you to invest your time and effort where it is most effective. With our team at your side, you can trust that your social media presence is in the best possible hands.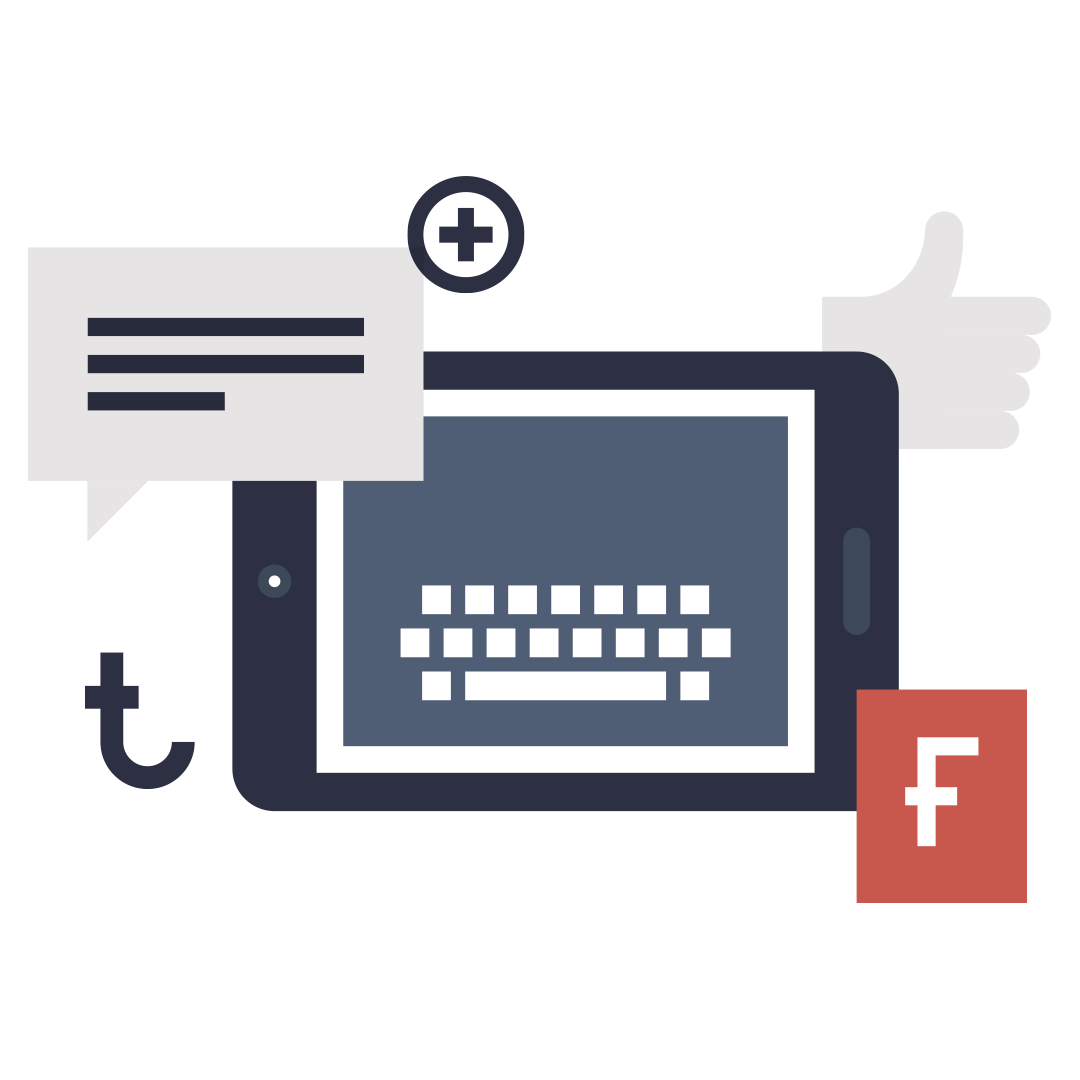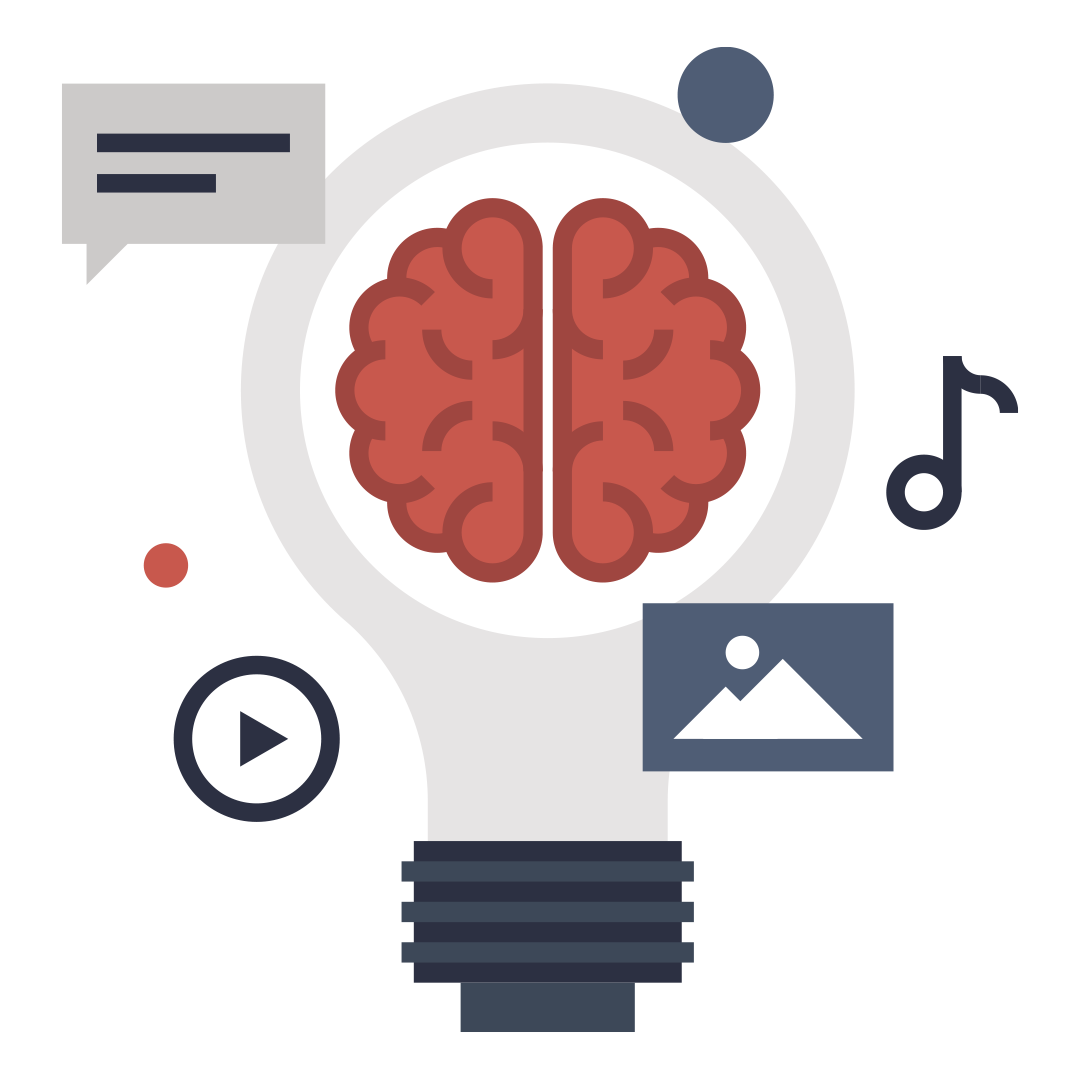 High Quality, Engagement-driving Content
We can create high-quality, targeted social marketing strategies for your various social platforms and ensure that they are implemented on a daily basis.
We don't just create social content, we create rank-boosting social content. With over a decade of experience in SEO optimization and keyword targeting, our content drives results.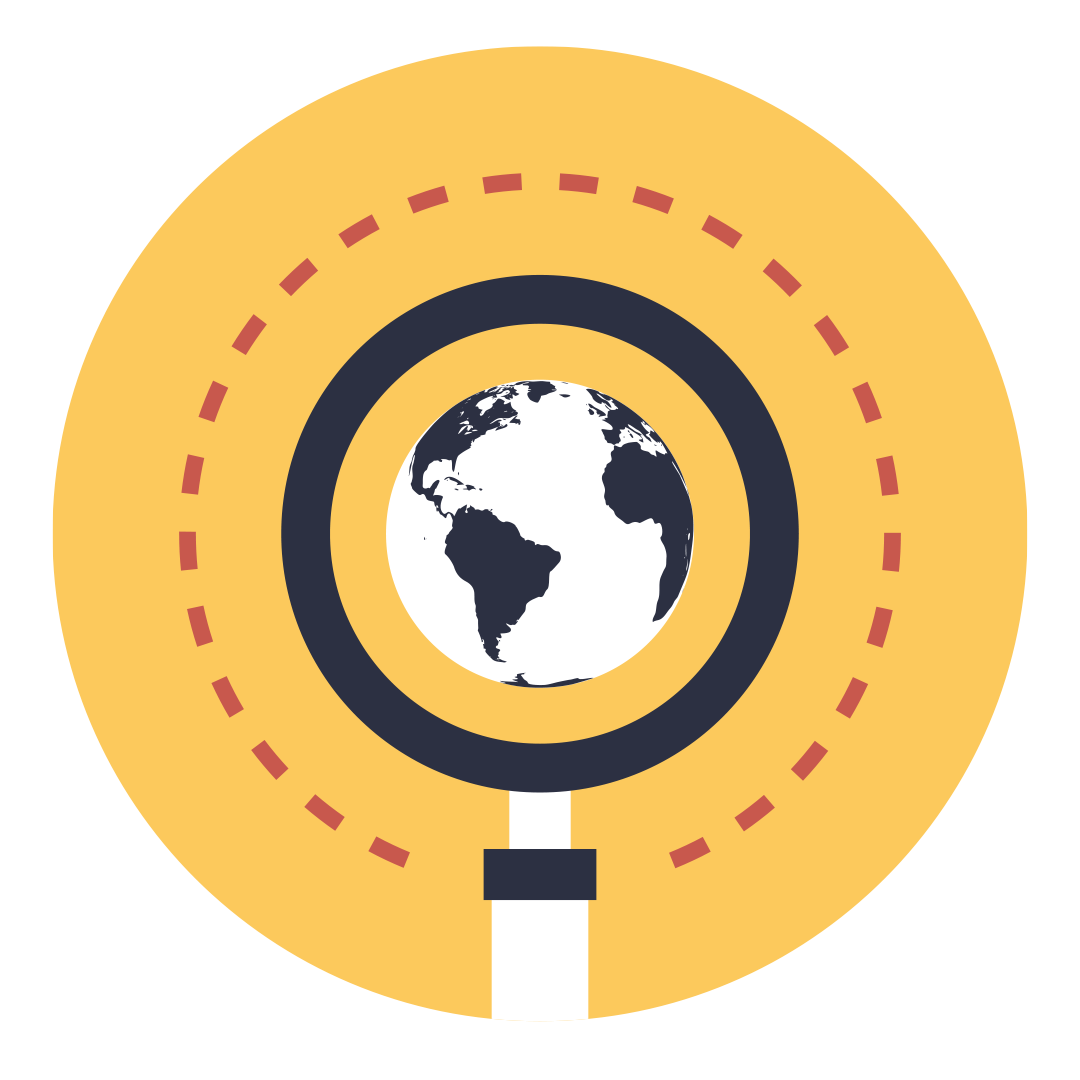 Let's Get Started
Our team of top-tier consultants is ready to put a plan together for your social media needs. Just book a free consult and we'll get to work.
The results came much quicker than I had anticipated, and the growth they created for my clients was, and still is, phenomenal. In fact, one client we started with zero presence, and now in just over one year's time, has over 8 MILLION views… WOW!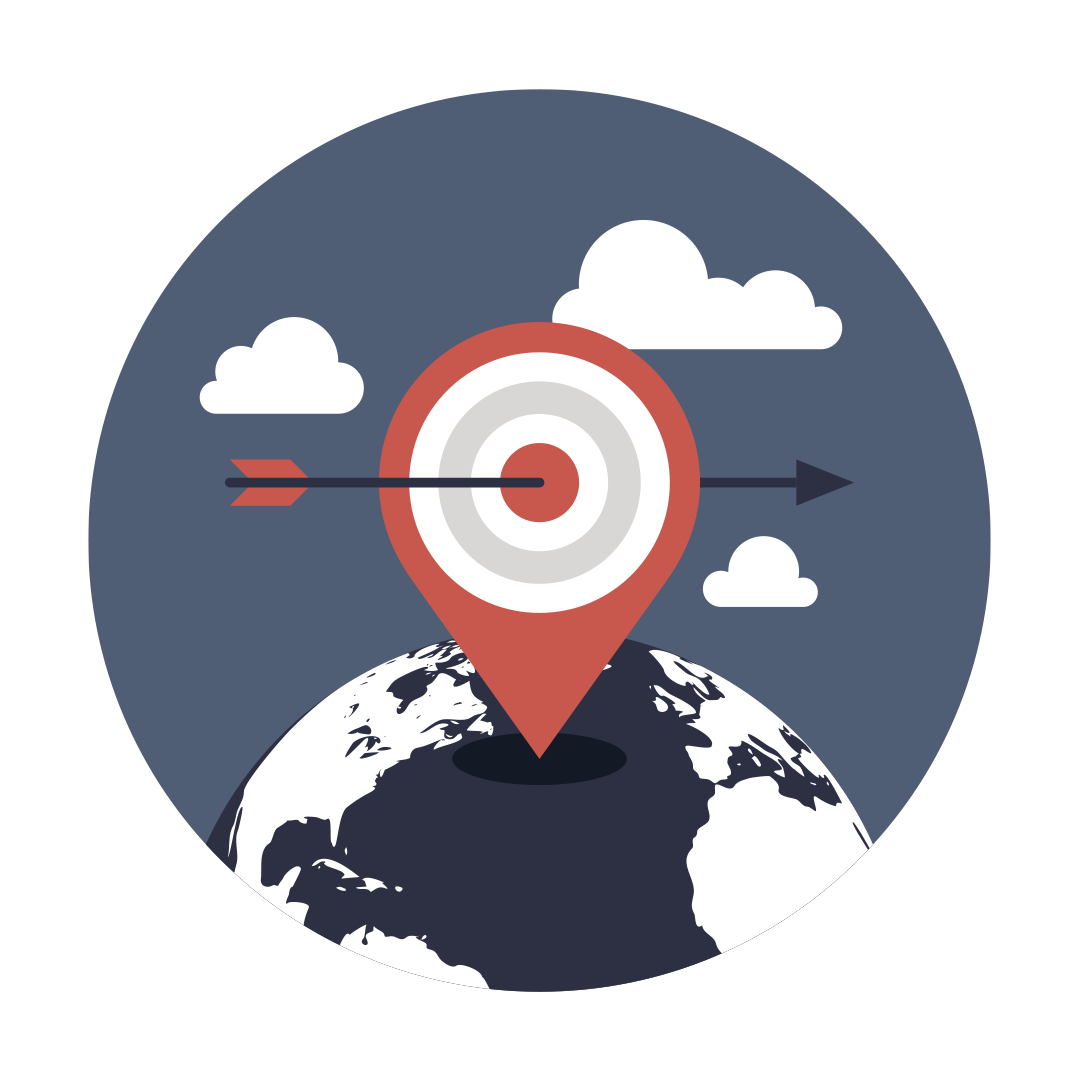 GMB Management Services for Agencies
You have your hands full running your business on a day-to-day basis. You shouldn't have to add Google My Business management, optimization, and content creation to the list. Just do what you do best, and we'll handle the rest.
Get Started
Add Value Without Added Cost
We do all the work, and you bill the client. Apart from maintaining the client relationship, this is a 100% passive way to add revenue to your bottom line.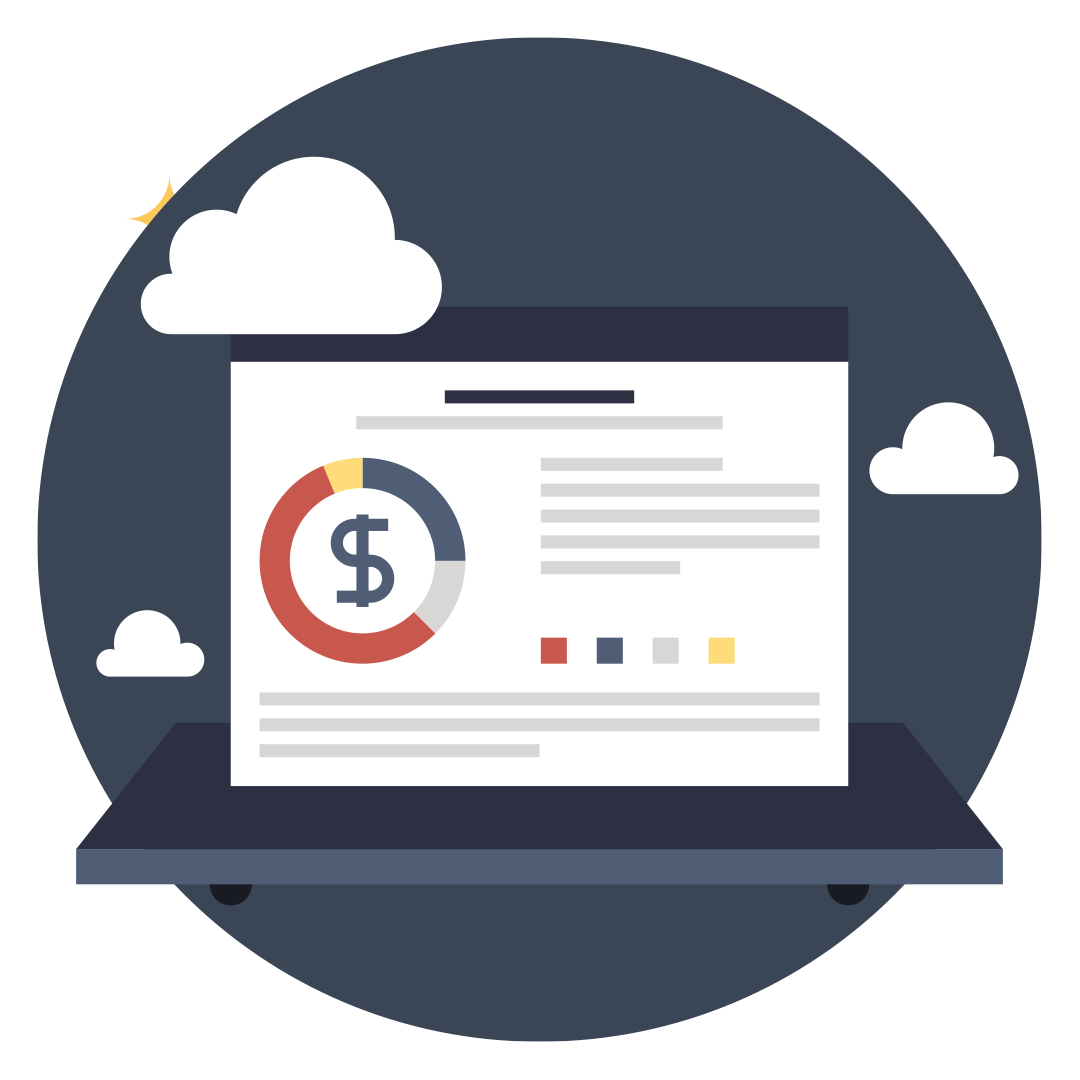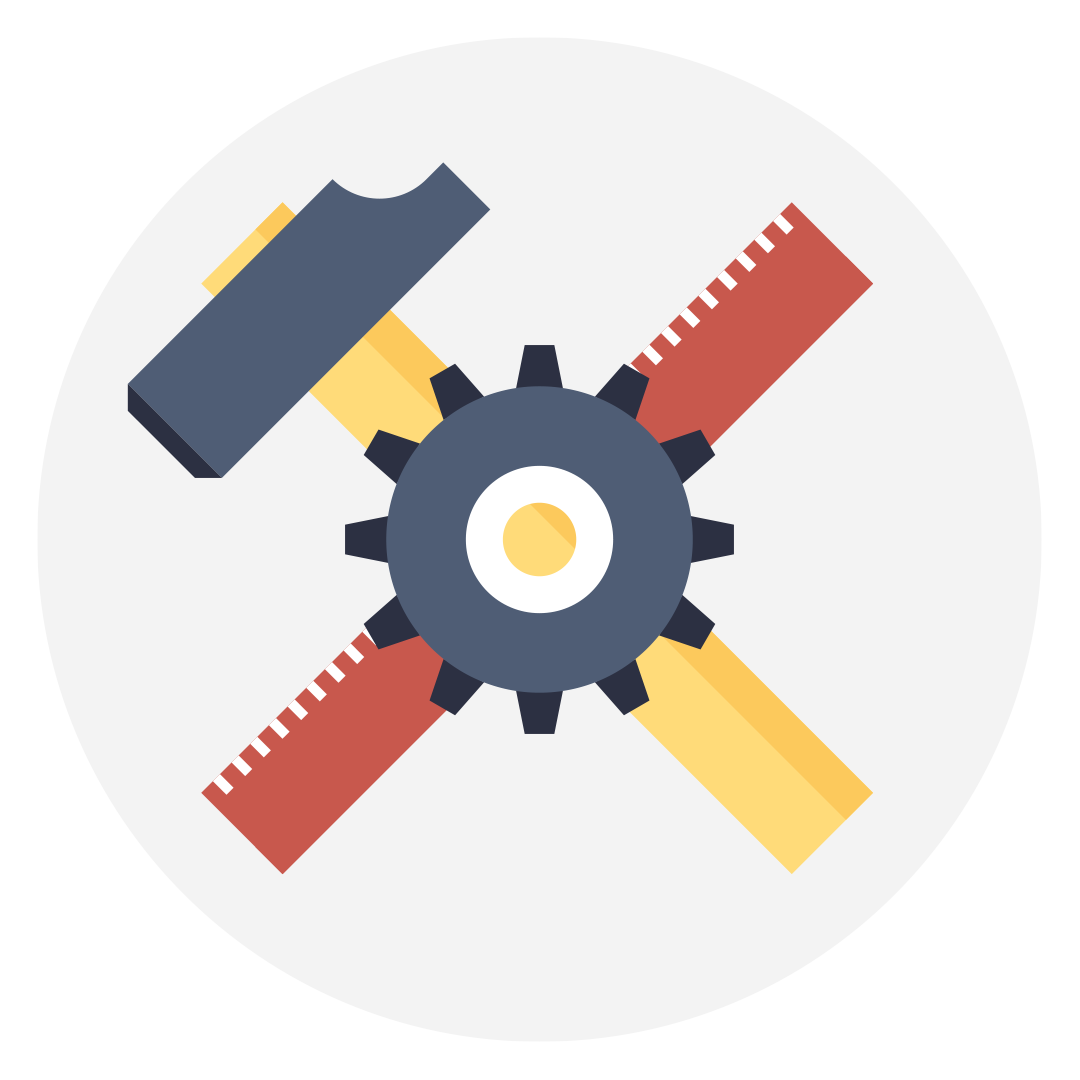 We'll Give You the Tools You Need
Having worked with dozens of partners over the years, we have an ever-growing library of resources to help you market and sell.
Interested in becoming a partner?
Find out more about our incredible Whitelabel program offerings today, and we can start adding to your bottom line as soon as tomorrow!
More Info