Google (GMB) Spam Reporting Service
Even the playing field in local search. Steady Demand specializes in Google My Business Fake Listing Spam Reporting. Aided by our GMB Platinum Product Experts, our team will clean up your area on Google Maps. Call today to find out how this can be the easiest Local SEO win and most affordable.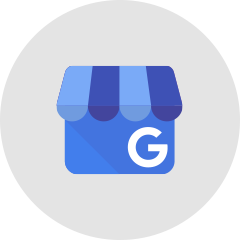 Rank higher by cleaning up the competition
Even The Playing Field With Spam Reporting on Google Maps.
"Spam Reporting" on Google My Business (GMB) refers to the process of alerting Google to fake or "spam" listings on Google Maps, as well as to identifying and reporting businesses that are not following Google's guidelines, with the goal of having the listings corrected or removed.
Since the beginning of search...
Black hat SEOs have found ways to manipulate the results in their favor using tactics such as keyword stuffing, link exchanges, link farms, creating mass quantities of low-quality content, etc. While the tactics have evolved over time, it is still a problem today; and, it is especially rampant on Google maps, making it much more difficult for legitimate businesses and white hat SEOs to compete.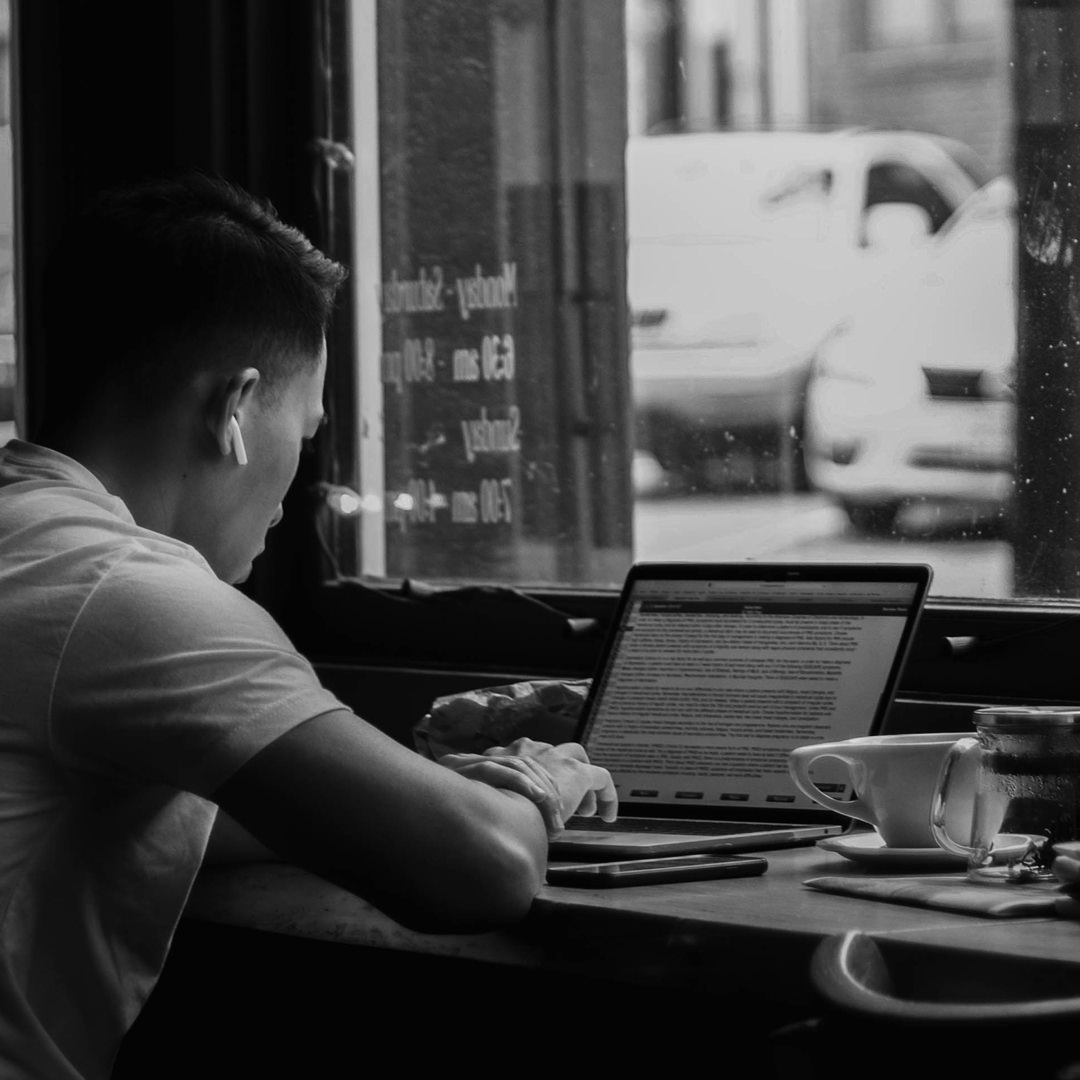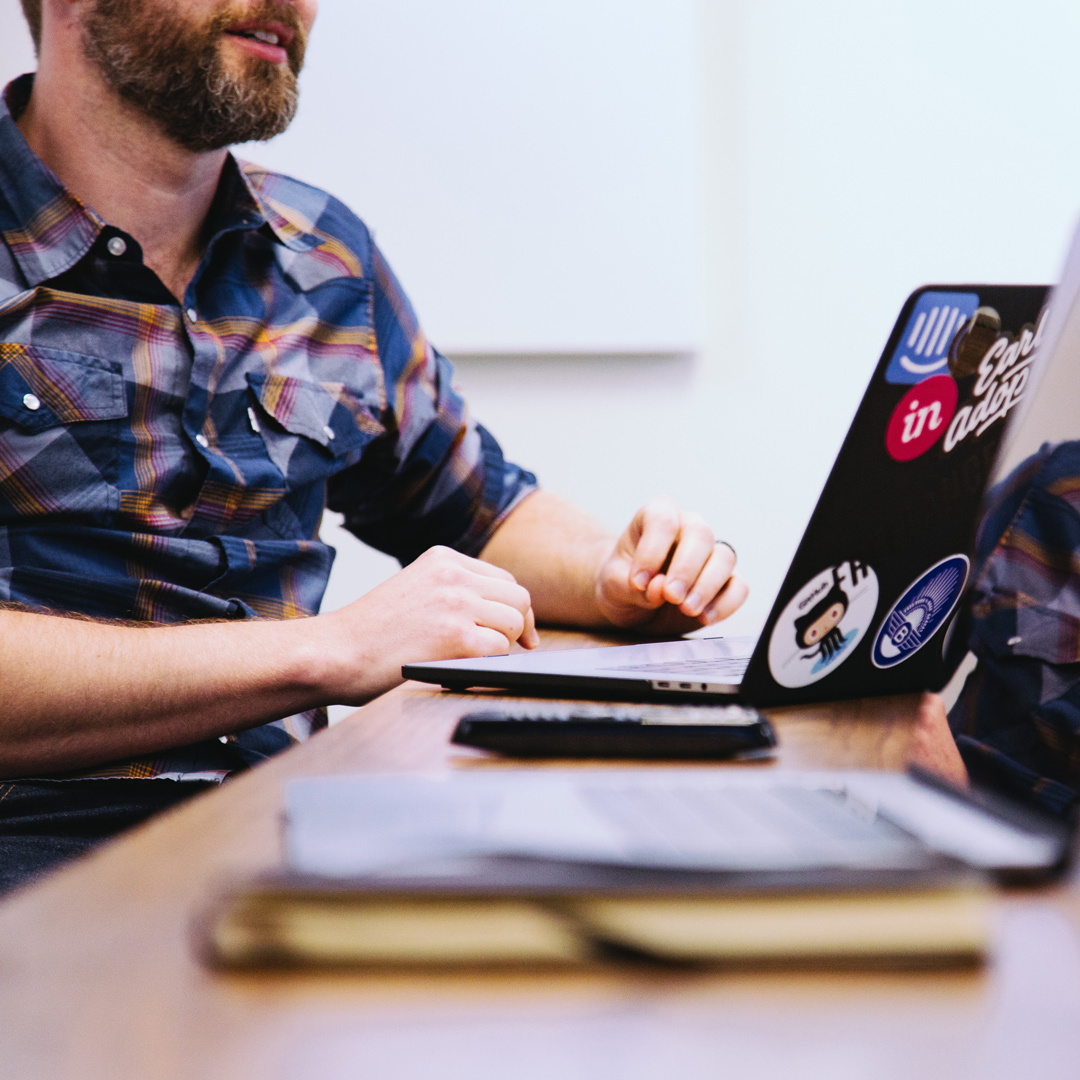 Take back your business...
Spam Reporting can level the playing field by removing "bad actors" from Google maps.
Contact Us to Report Spammers
Steady Demand's Spam Reporting Services are ideal for businesses in highly competitive service industries that are being drowned out by the sheer number of listings created by businesses that are either fake or not following the rules.
We have found tremendous success in the following categories:
While not all businesses are a fit for our Spam Reporting Services, the ones that are a good fit often "move up" in Google maps once the fake listings are removed.
Ideally, Google maps would only list legitimate businesses and your business would compete on its own merit; however, if you choose to sit back and let the spammers continue to thrive, you may find yourself pushed further and further down the results.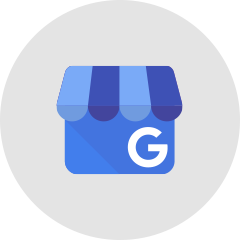 Contact us to Report Spammers
After that, we keep an eye on the listings and if some are not removed we have ways of dealing with them.
Steady Demand is recognized as Google My Business Experts
We've been featured in numerous outlets:
Let's Get Started
Our team of top-tier consultants is ready to put a plan together for your social media needs. Just book a free consult and we'll get to work.
I have worked with Ben for almost a year now. i have found him to be responsive and to do what he says he will. I recently had an issue which we worked through with Google in which our listing was suspended. We got him involved and was able to get it resolved in an expeditious manner. I would recommend him 100 percent!