Google My Business (GMB) Management Services
Google My Business Experts posting high quality content on Google My Business and handling reviews across platforms. Our team of seasoned, US-based experts gives your business the edge it needs.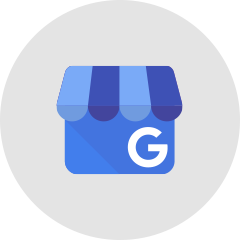 Steady Demand is Recognized as GMB Experts
We've been featured in numerous outlets: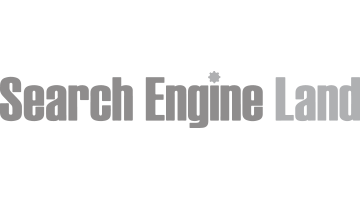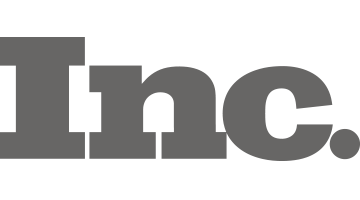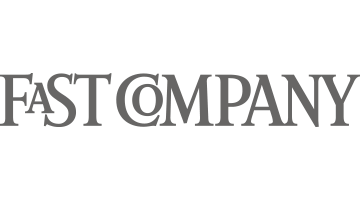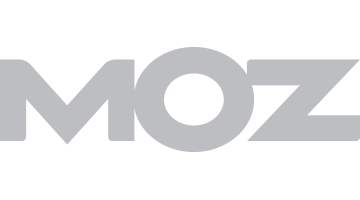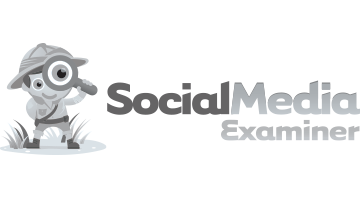 Ben, Christine and team do a phenomenal job managing our social media platforms. With their help, we have seen engagement increase exponentially and our revenues are at record highs. I appreciate their willingness to work with clients more hands on or hands off, and with me, I am mostly hands off and they manage and control our site professionally. I would recommend them very highly!
Scott Gerrity
Business Owner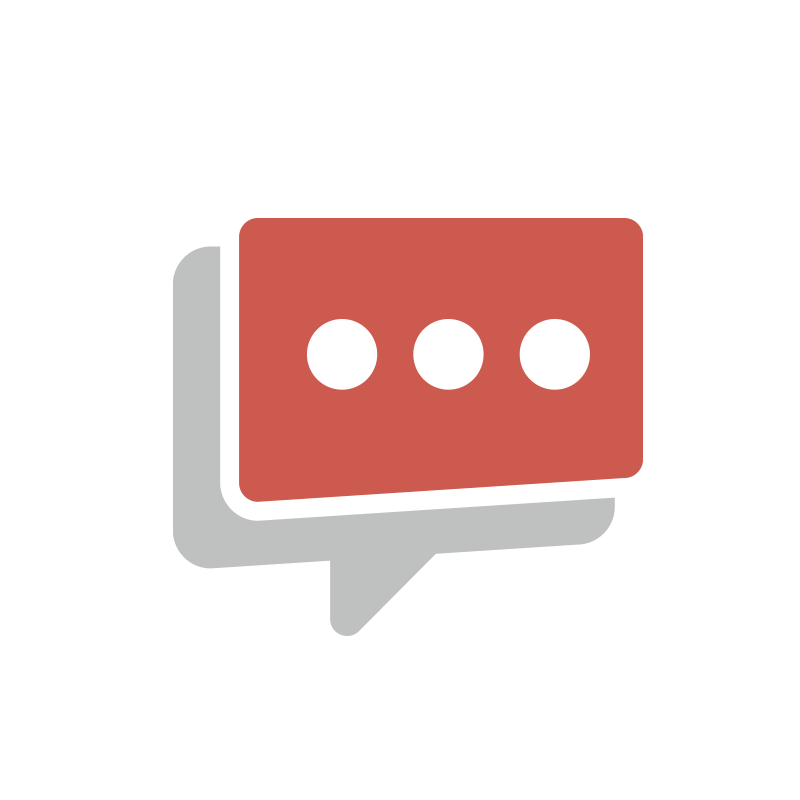 Google is becoming the transactional layer of the Internet
Think about it: the last time you searched for something on your phone, did you visit a website? Or did you look at a map/read a review/click to call/view store hours directly on the search result?
Optimizing and ranking your GMB Listing is crucial to the success of your business. We can help.
We optimize your GMB listing
We will create/optimize your description, complete all available attribute/service/booking options, and ensure the data is accurate.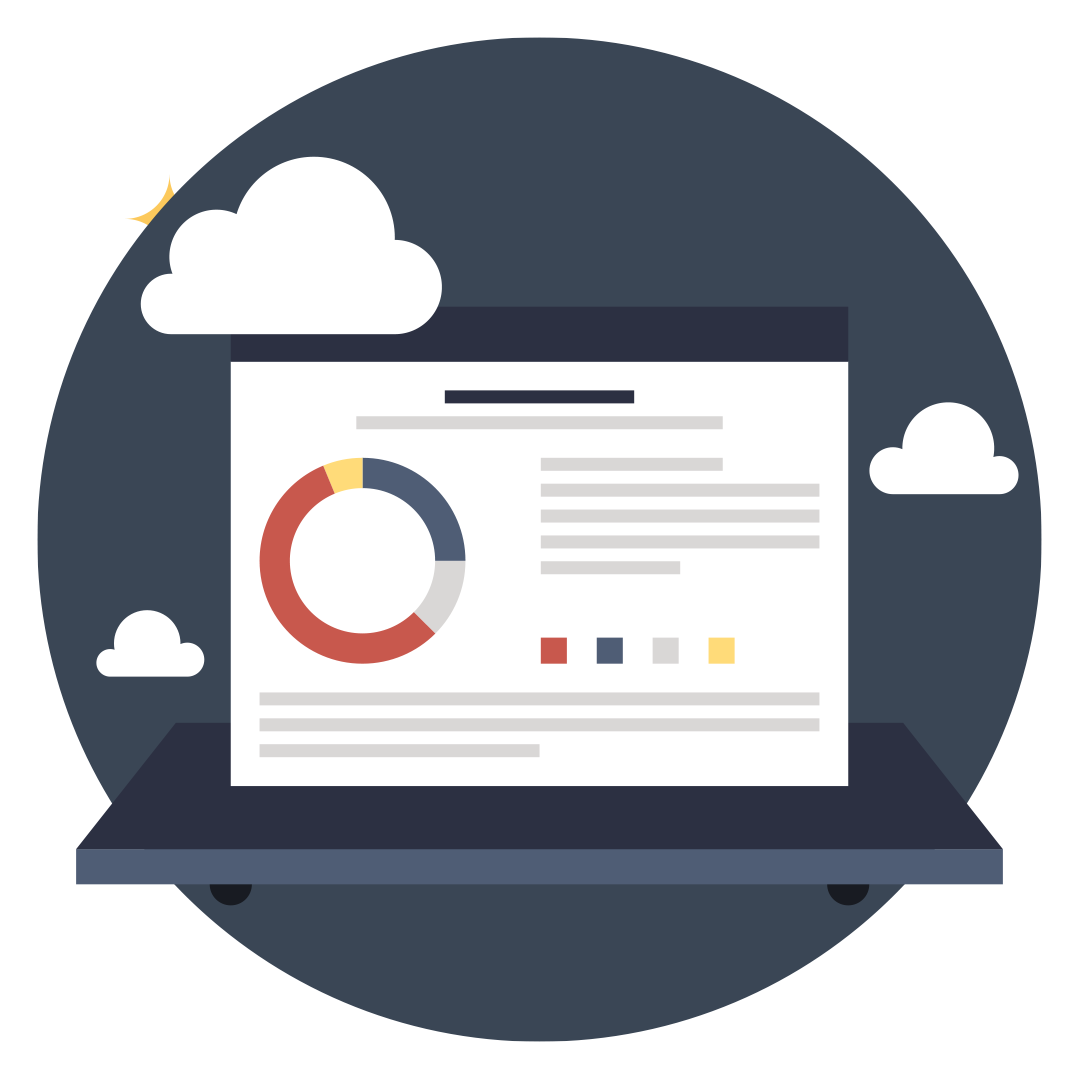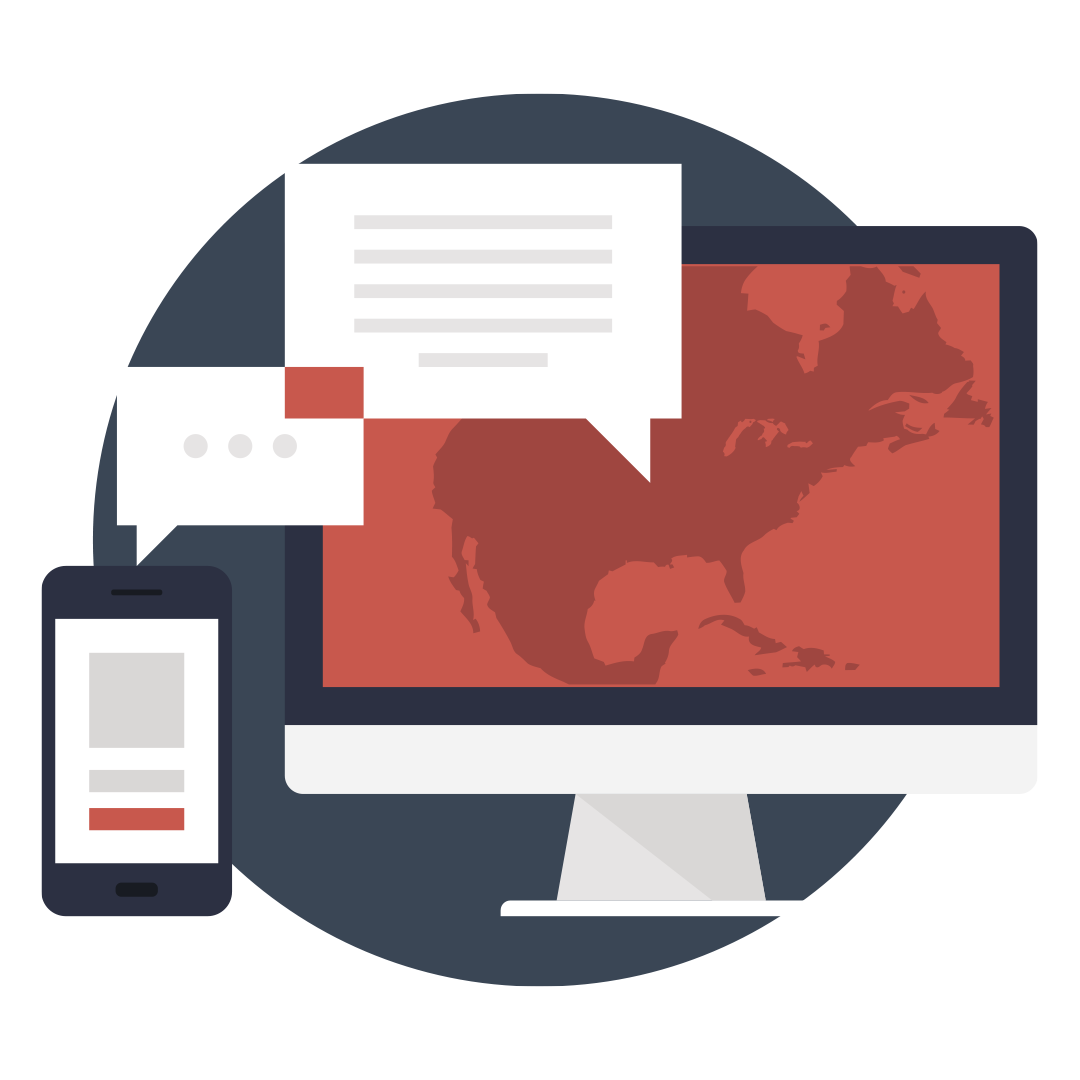 We respond to your reviews (positive –and- negative)
Your location manager will get a daily report of all reviews left by customers and all responses made by us.
Negative responses will be escalated to your location manager for resolution (we will respond to the customer with instructions).
We create, monitor, and respond to Questions & Answers
We will work with you to create an initial set of questions and answers and respond to any questions your potential customers have about your business.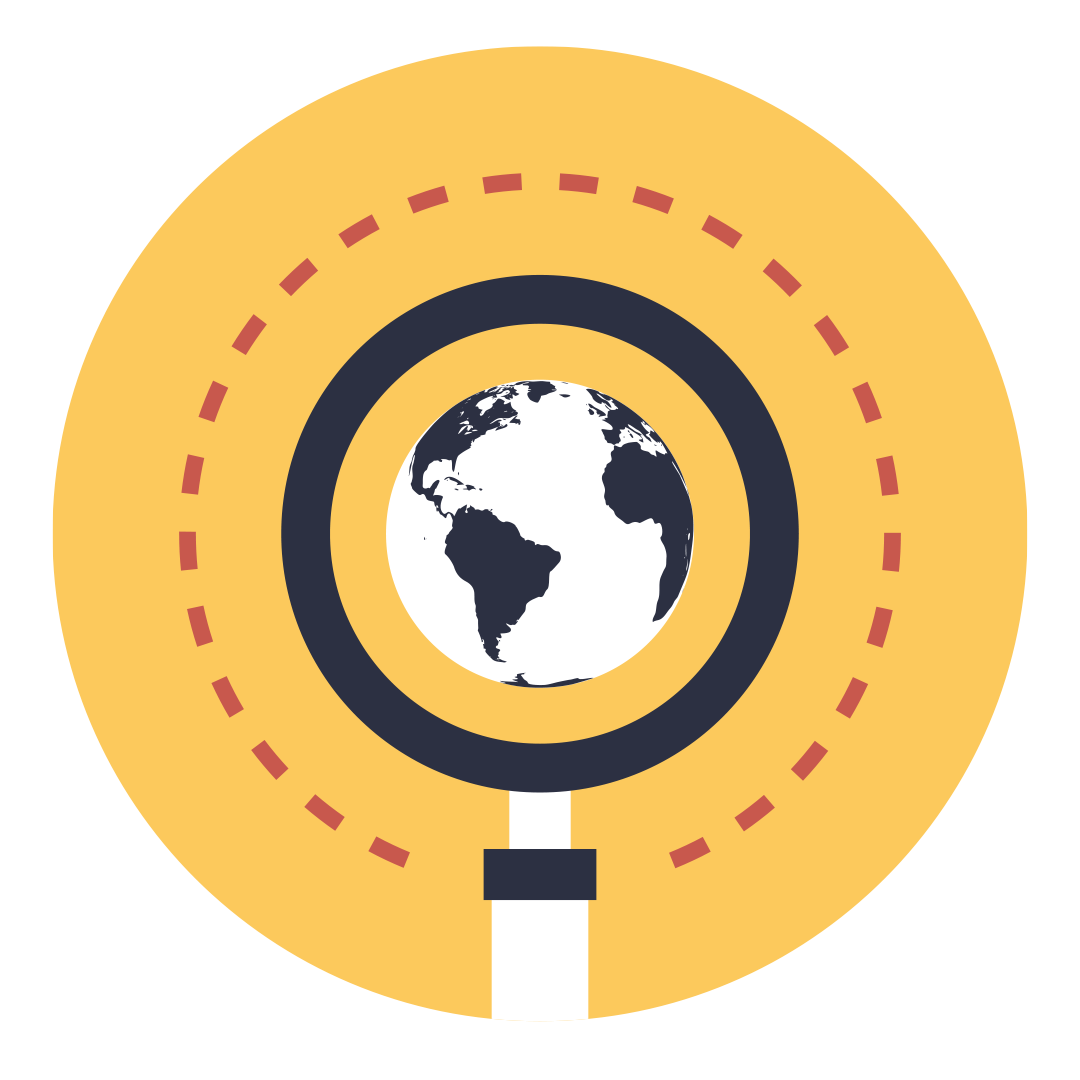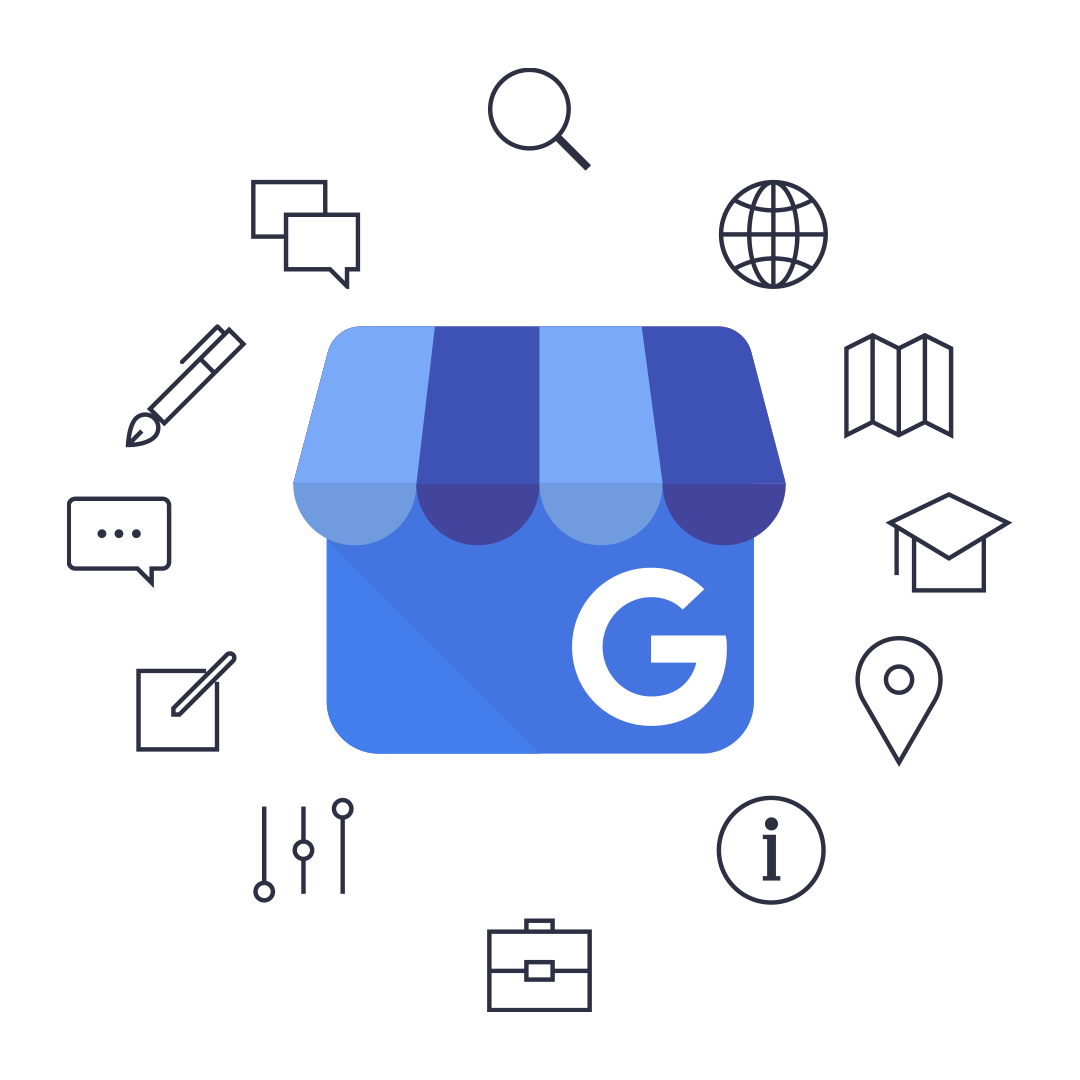 We manage your GMB information for accuracy
In addition to optimizing your listing on Google, we will also make sure your company details are accurate on the rest of the Internet on places like Apple Maps and Bing.
We create relevant content via Google Posts right on your GMB listing
Posts are like a social media post, short blog post, or advertisement served to your audience at the exact moment they're ready to make a choice. Our US-based team will create a professionally written 80+ word post with a high quality image every week for your listing.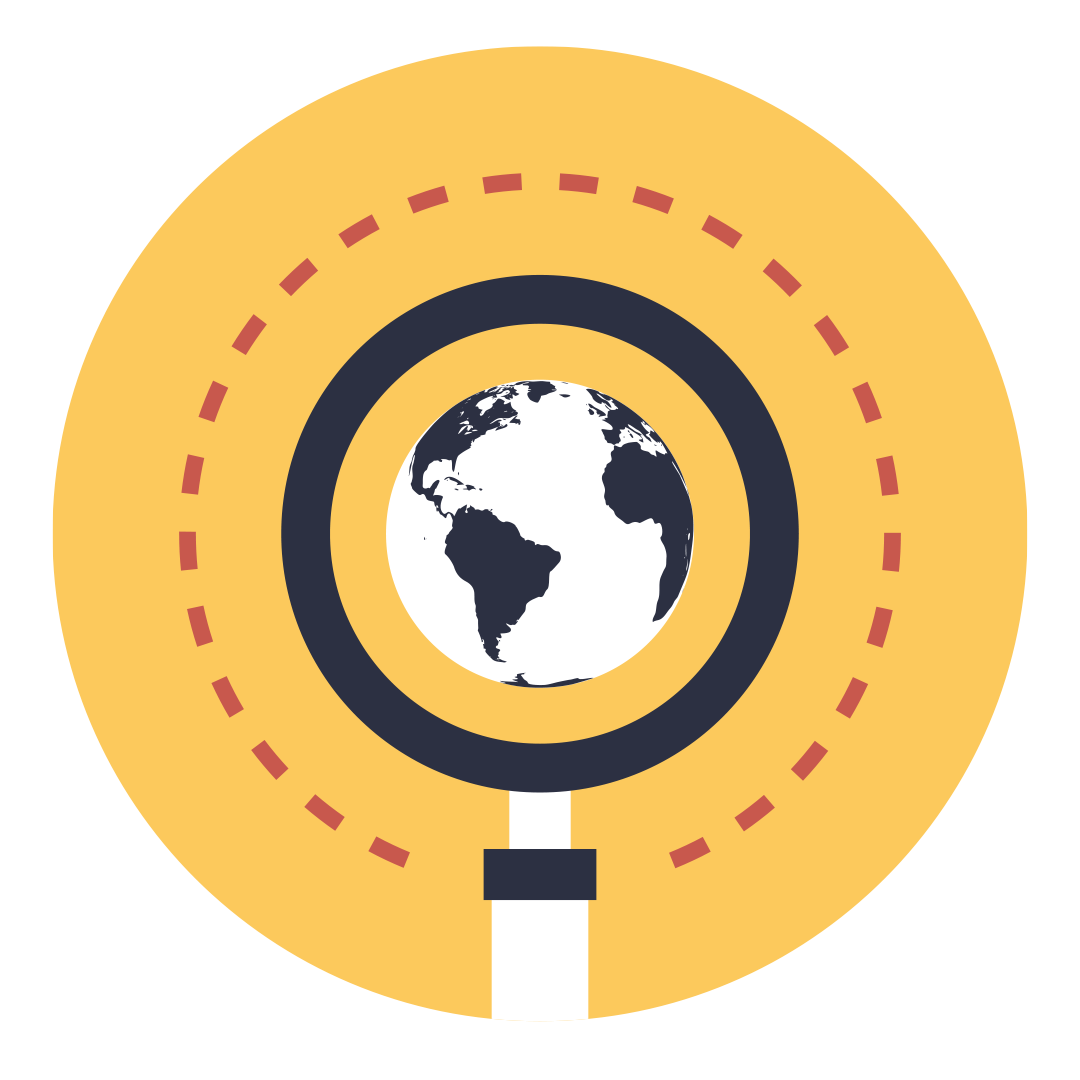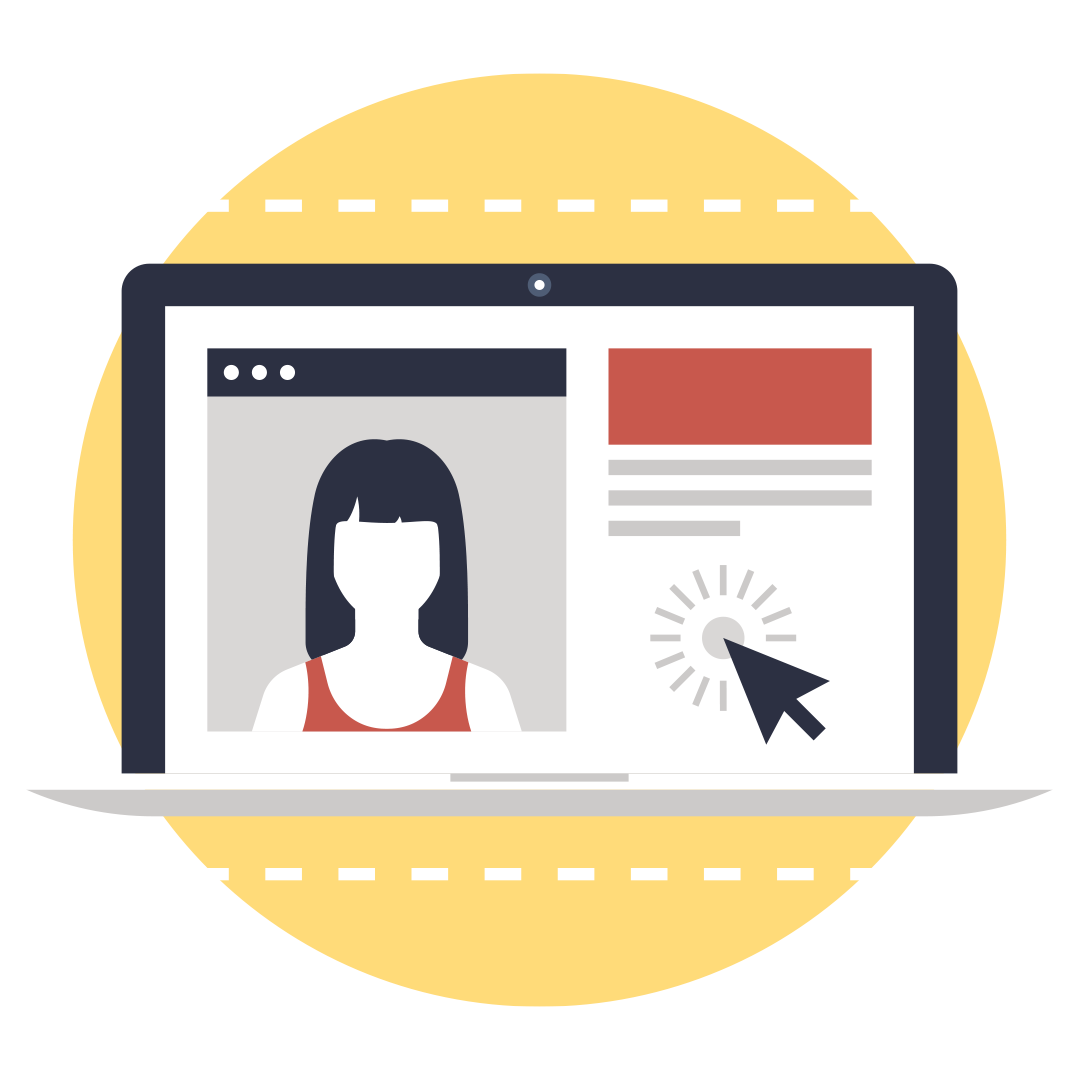 We make it easy for you to add photos of your business to GMB
We'll add one image per month, and our localPics system will send a text message to your location manager each week as a reminder to snap a photo and text it back. Your managers will never even need to login to Google or download an app!
Have a Look at Our Plans
Depending on your needs, we have various options for you to choose from.
| Google Listing | Google Posts | Google Reputation | Google Identity |
| --- | --- | --- | --- |
| Listing/Citation Management | High Quality Images | Google Q&A Creation, Monitoring & Response | GMB Listing Optimization |
| GMB Listing Optimization | 4 Posts per Month (80+ words) | 4 Posts per Month (80+ words) | 4 Posts per Month (80+ words) |
| 12 Listing Aggregators & Directories | localPics Small Business included* | localPics Small Business included* | Listing/Citation Management |
| Weekly manual checks | US-based writers | Review Monitoring & Response | Review Monitoring & Response |
| | | | localPics Small Business included* |
| | | | Google Q&A Creation, Monitoring & Response |
*localPics is a product from Steady Demand that allows Location Managers to upload photos of their store to GMB by simply responding (with a photo) to a text reminder our system sends at intervals you specify.
Let's Get Started
Our team of top-tier consultants is ready to put a plan together for your social media needs. Just book a free consult and we'll get to work.
I have worked with Ben for almost a year now. i have found him to be responsive and to do what he says he will. I recently had an issue which we worked through with google in which our listing was suspended. We got him involved and was able to get it resolved in an expeditious manner. I would recommend him 100 percent!
James Ponton
Business Owner