Google My Business (GMB) Suspended Listing Reinstatements
The suspension of your Google My Business listing can be devastating. We are the leading experts in GMB suspensions and are here to help get your listing back with our Reinstatement services. Steady Demand works directly with Google and has a success rate of 98%. Let us help get your rankings and reviews back!


Getting a Google My Business (GMB) suspension notice feels like a punch to the gut. Phone calls stop, business grinds to a halt, and most of the time you feel like you have been unjustly targeted by Google. It's a truly helpless feeling….
But, there's hope…..
What is The Process to Fix a Suspended GMB Profile?
After you reach out to us, we will call you immediately to talk about your situation.
We will review with you what happened before and after your suspension.
We will look over your business for minimum compliance requirements.
Once we get started, we will meet to go over your business for compliance with GMB's guidelines, which is roughly a 6-12 point inspection.
Once all factors are eliminated or fixed, we will work with you to submit for reinstatement.
We will handle all communications with Google.
We will let you know as soon as you are reinstated.
Rankings return in 72 hours usually, and reviews are almost always recovered.
The Best Part: Google Calls Us Experts
You will have one of only two Google My Business Platinum Product Experts in the world in your corner. We know first-hand what Google needs to see to get your GMB profile reinstated – fast.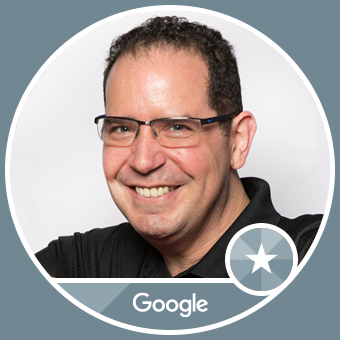 You are in the right place. We are the only company featured on the GMB Support page for suspensions and on the reinstatement form.
It happens…all the time.
Google can suspend your GMB profile at any time. It can be for suspicious activity, a duplicate listing, having an account-level suspension, or simply because you are violating the guidelines. There is also the possibility of a false-positive.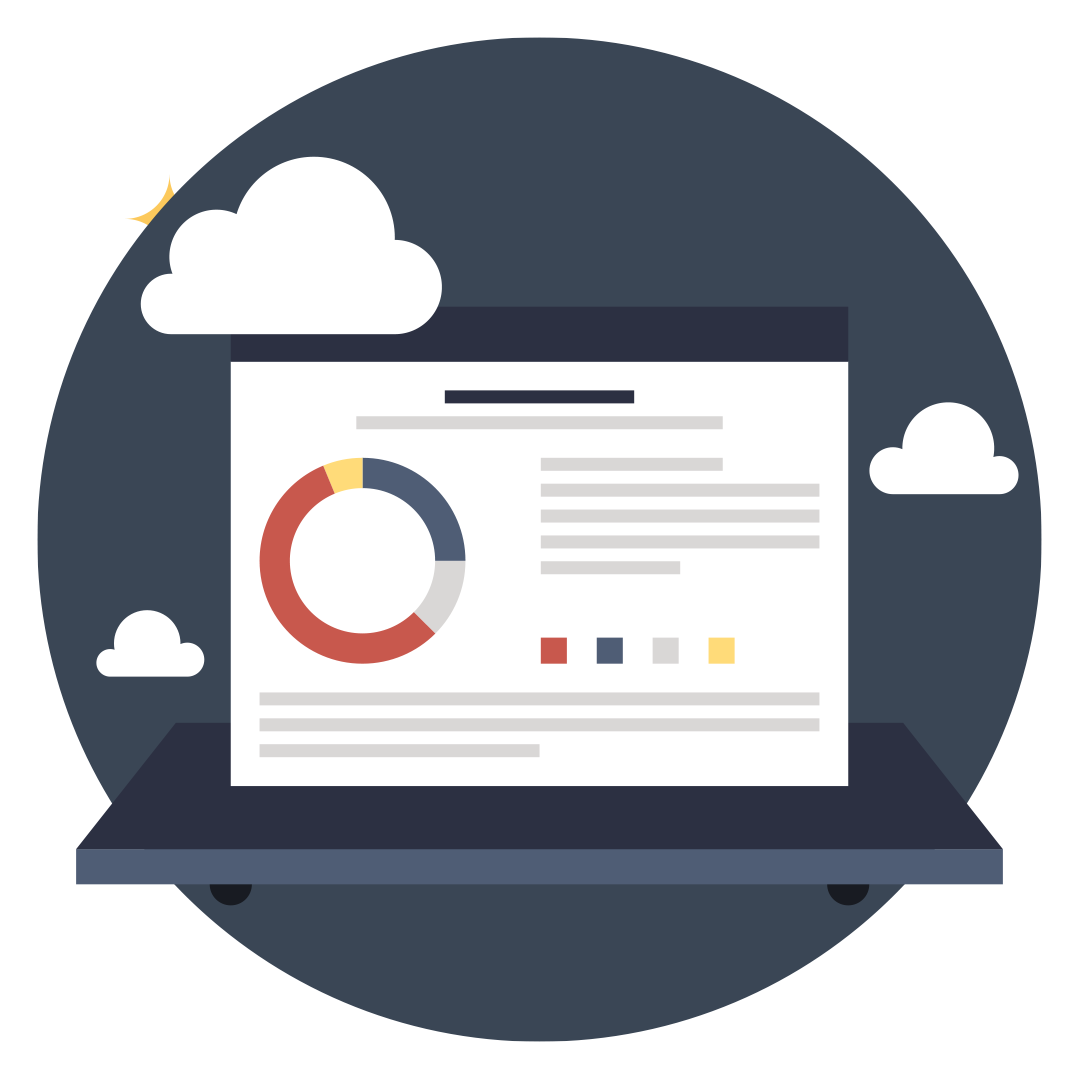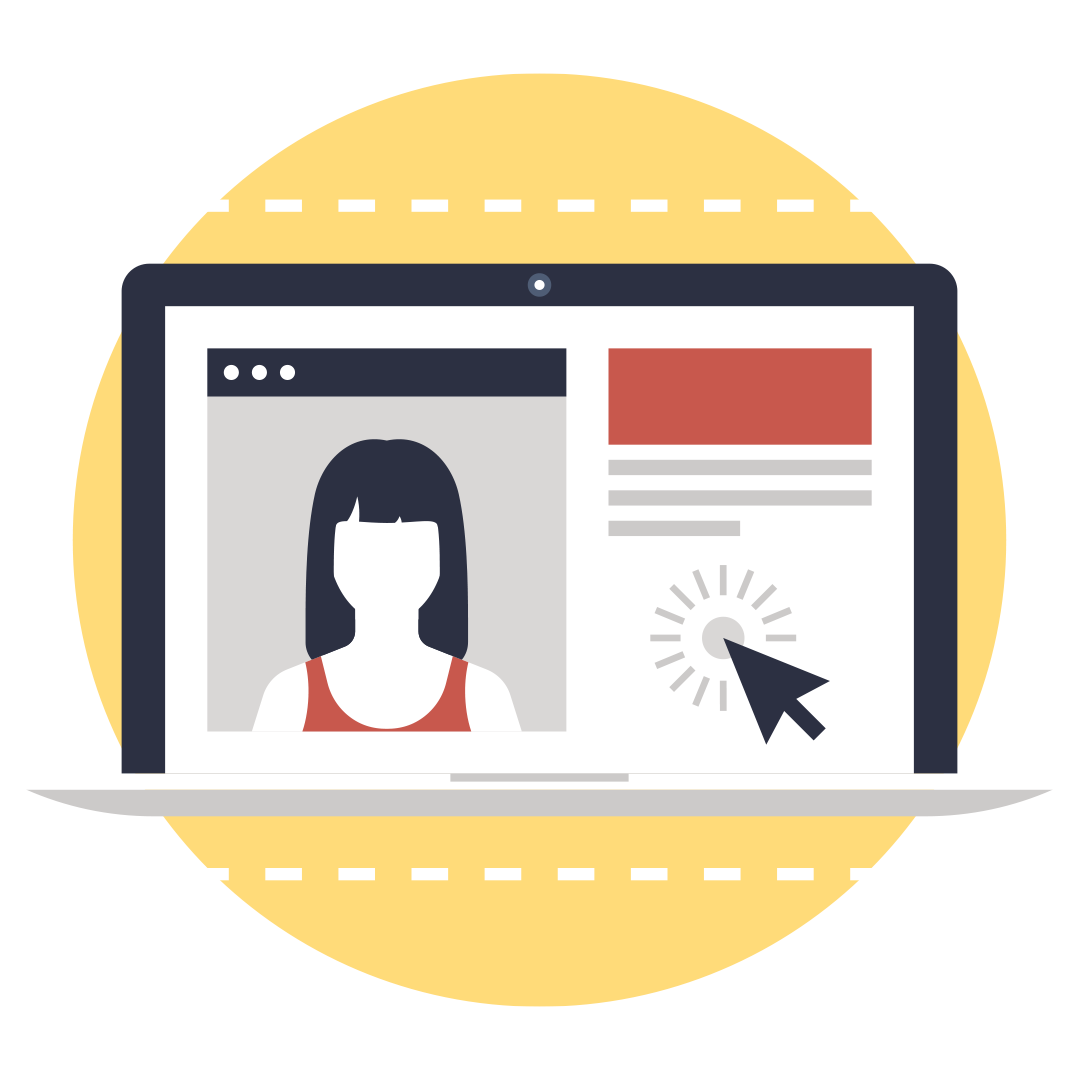 Going it alone may get you nowhere with reinstatement.
Getting suspended multiple times after a successful Google My Business Reinstatement. Trying to navigate the long and painful process of the GMB suspension reinstatement process. Getting declined for a GMB reinstatement for no reason. These outcomes can all be incredibly frustrating and confusing but are very possible without professional guidance through the process.
Frequently Asked Questions
Do You Work For Google?
No, we do not work for Google. We engage with them on a daily basis as Google My Business Product Experts. We are also featured on the GMB Support page about fixing a Google My Business suspension. And also linked to on the GMB Reinstatement request page as well. Hard to get more legitimate than that.
How long does a Google reinstatement take?
The average reinstatement will take about a day, after collecting evidence. This can vary based on how busy Google is, along with other factors.
Will I get my reviews and ranking back?
Generally, the answer is yes to both. However, if you remove your listing from your dashboard or move, then you may not get your ranking back. In most cases, if the reinstatement process is done properly, you'll get everything back.
Can you guarantee a reinstatement?
While we do not control Google, we currently have a 98% reinstatement rate. This is because we know what Google needs for listing reinstatements and guidelines. We will validate your business and collect all the information needed to get reinstated before submission.
Will you take on any business category?
Yes and no. If you are not willing to become compliant, then we cannot help. However, if you can prove beyond a shadow of a doubt that you are within the guidelines, we will take you on as a client. We have specific guidelines when it comes to gathering evidence.
I'm not compliant, but I want to be. Can you help me?
Yes, we can consult with you on Google compliance guidelines. Once you are in compliance, we can then reinstate you.
Can I do the reinstatement myself?
Of course…but why risk it? Google support will sometimes outright deny you even though you were previously reinstated. Due to our experience, we know what precisely what Google wants, how they need information presented and will fight for you throughout the process.
What happens if I am denied?
We will keep working to identify the reason for your GMB suspension and continue to work with you until you are reinstated.
Are there any hidden fees?
Nope! There is an initial consultation fee to get all the information we need for a GMB reinstatement request. We stick with you until the suspension is lifted from your listing. To prevent future suspensions, however, you may want to enroll in our GMB Assurance and Protection plan.
We will work with you to ensure we have the all the required evidence to present to Google for Google My Business (GMB) reinstatement of your suspended business listing.
Steady Demand is recognized as Google My Business Experts by Google
We've been featured in numerous outlets: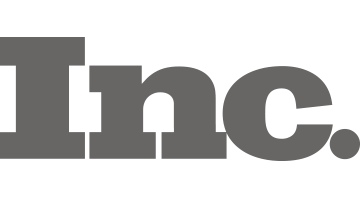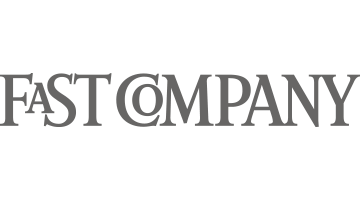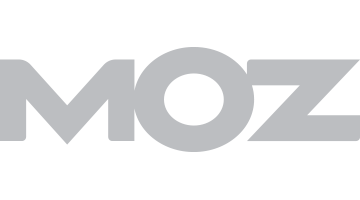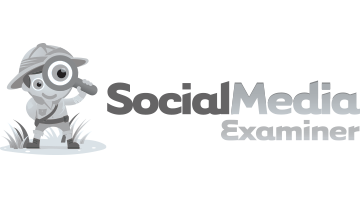 Our GMB was suspended a month ago, I felt absolutely helpless and could not gain any traction trying to get reinstated. We contacted Ben at Steady Demand and he went immediately into action to help us become reinstated. Ben's guidance helped us to make all necessary changes and provide all the documents needed. We really appreciate all of his hard work on our behalf. I highly recommend Ben and Steady Demand. Listen to Ben's advise he will navigate you through the tough time of having a suspension. He really is an expert and knows how to get your listing back online. There is hope with Steady Demand and Ben!!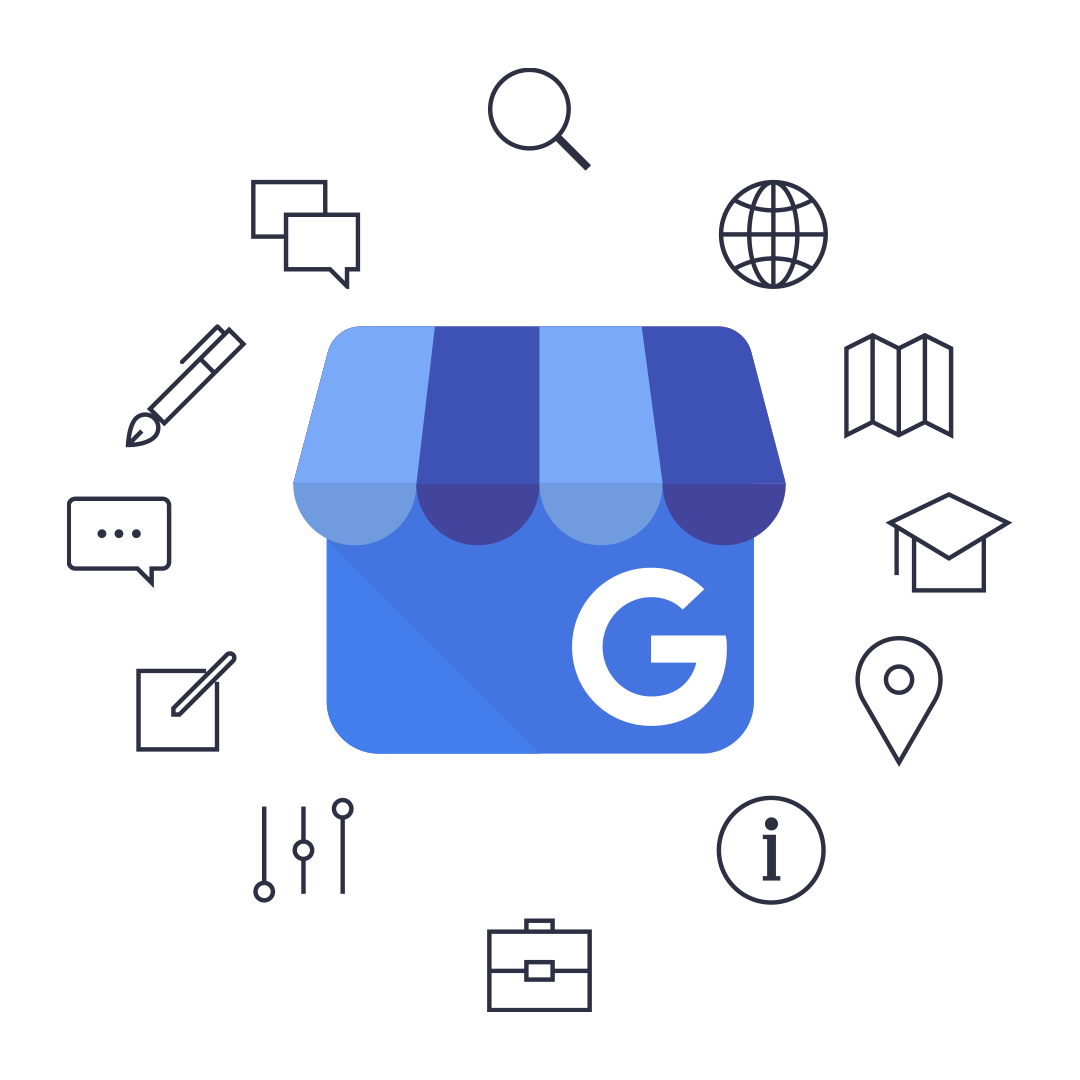 Let's Get You Reinstated
Our team of Google my Business Product Experts are ready to put a plan together for your GMB compliance and reinstatment. Just book a free consult and we'll get to work.
I have worked with Ben for almost a year now. i have found him to be responsive and to do what he says he will. I recently had an issue which we worked through with google in which our listing was suspended. We got him involved and was able to get it resolved in an expeditious manner. I would recommend him 100 percent!
James Ponton
Business Owner