Whitelabel Local SEO Services Boost for Agencies
Whitelabel Local SEO, outsourced, high-quality, U.S. based, Social Media Marketing and Local SEO services to supplement your business.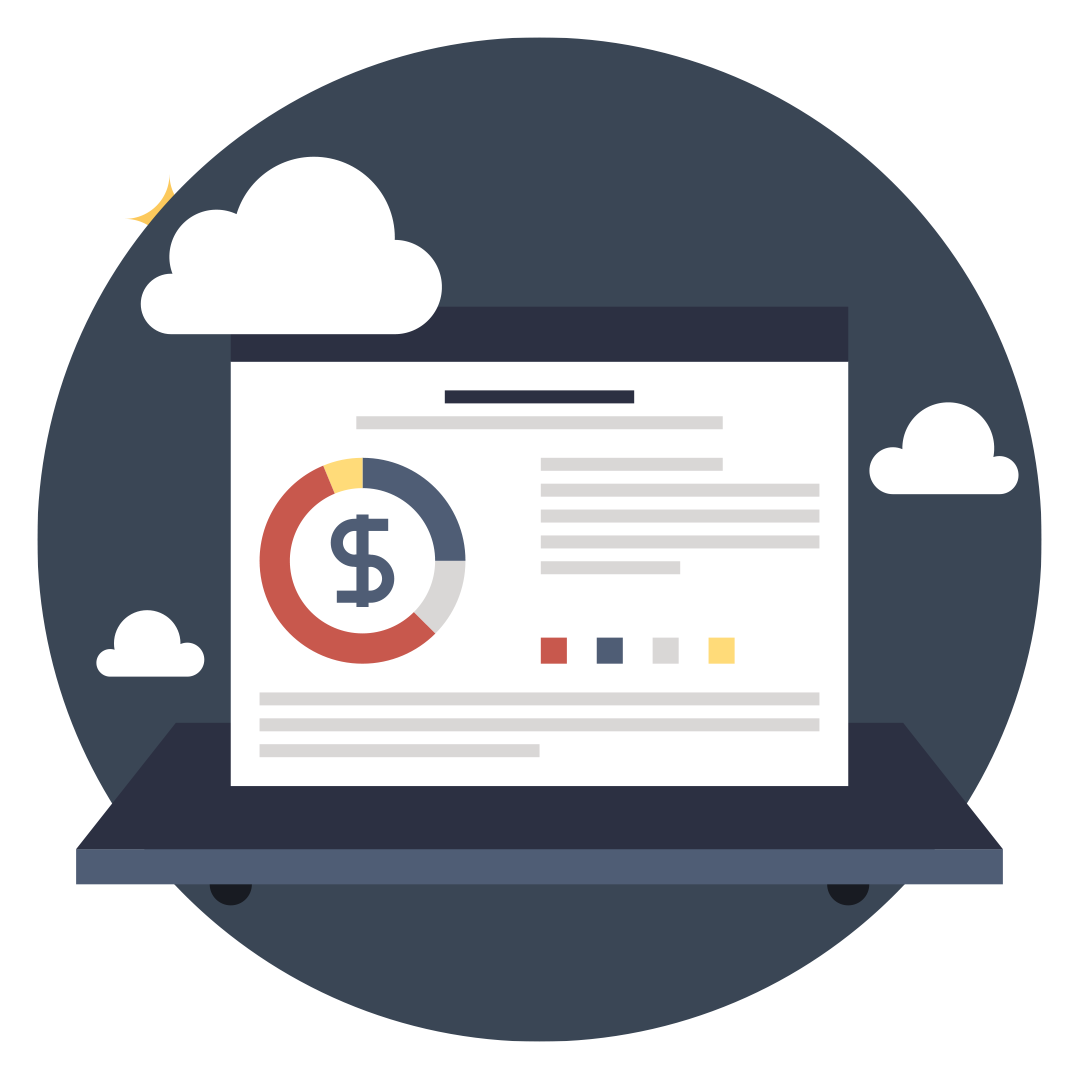 Grow your revenue exponentially with minimal effort by reselling our suite of Social Media Marketing and Local SEO services for your clients. How?
It's simple: you offer our digital marketing services to your existing (or new) clients, charge them whatever you want, let us do the work, and you take all the credit.
Why outsource Local SEO and Social Media?
You want to grow a thriving and sustainable business, this is how you do it.
Profitable, Billable Line Items
We give you the wholesale price, and you decide what to retail it for. Your margins have never been better.
Scale Your Profits Faster
Don't worry about how you're going to scale your staff, we've already got the capacity. You just work on growing your business, and we'll do the rest.
Expand Your Expertise
Our knowledge is now your knowledge, and we don't mind if you take all the credit.
Complimentary Services Boost Results
Our suite of Local SEO and Social Media services will help boost the results you're already getting giving you an added advantage.
What can we do for you?
We offer a suite of services that emphasize semantic relevance, boost local SEO, and enhance social media presence.
"Steady Demand had all the resources and know how for my client's needs. The results came much quicker than I had anticipated, and the Google+ growth they created for my clients is, phenomenal."
Jon C.
Whitelabel Local SEO Services
Why Steady Demand?
We've worked with dozens of partners from one-person shops to big agencies. Here are some of the reasons they choose to partner with our team.
Google My Business Experts
Our team is unmatched in our intimate knowledge of how Google Plus and Google My Business intertwine.
100% U.S. Based
All of our writers and content creators are US-based journalism and public relations professionals.
Fresh Content, Daily
Our team doesn't miss a beat. You get fresh content delivered every business day like clockwork.
Get Results
We have an average 67% Interaction Rates across our clients social properties, and we work furiously to continually improve.
How does it work?
We've developed a seamless system that makes getting started super easy.
Step 1: Become a White Label Partner
You become our customer and work with the client directly. Mark up our services as much as you like--you dictate your margins!
Step 2: Frictionless On-boarding
We've done all the work for you in creating an on-boarding process for both you and your clients.
Step 3: 24 - 72 hr Turnaround Start Times
We can get your clients started as soon as tomorrow.
Ready to get started?
So what are you waiting for? Let's set up a time to discuss how Steady Demand can boost your Google Local SEO offerings and grow your revenue.