Local SEO Marketing Services
Our team has found the secret sauce in bridging the gap between Social Media and Local SEO rankings.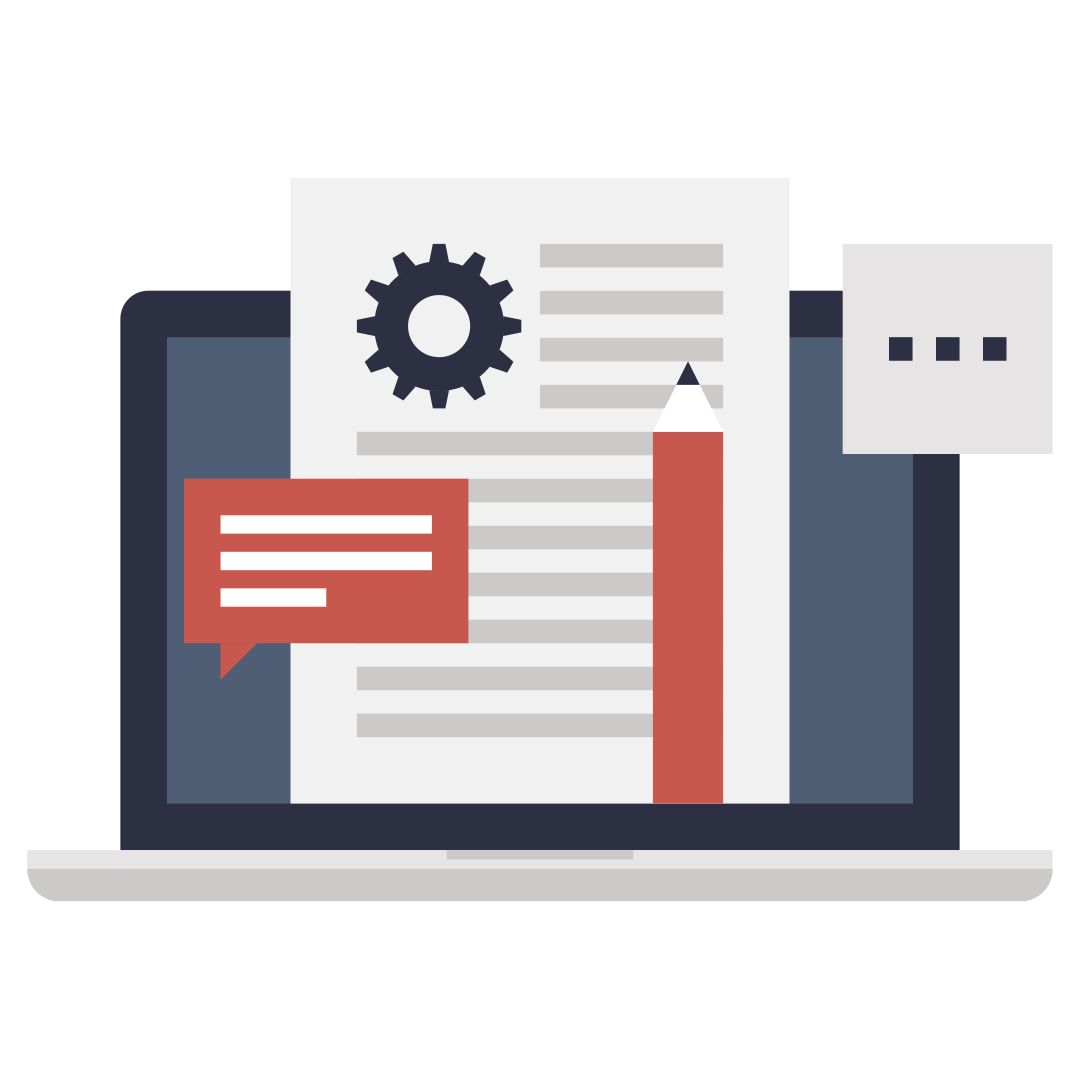 Social Media Marketing for Small Businesses
You have your hands full running your business on a day-to-day basis. You shouldn't have to add social media content creation and SEO optimization on top of that. Just do what you do best, and we'll handle the rest.
Google My Business Product Expert
There are very few who have the level of intimate knowledge of Google My Business. Our team lead is a Google Product Expert himself.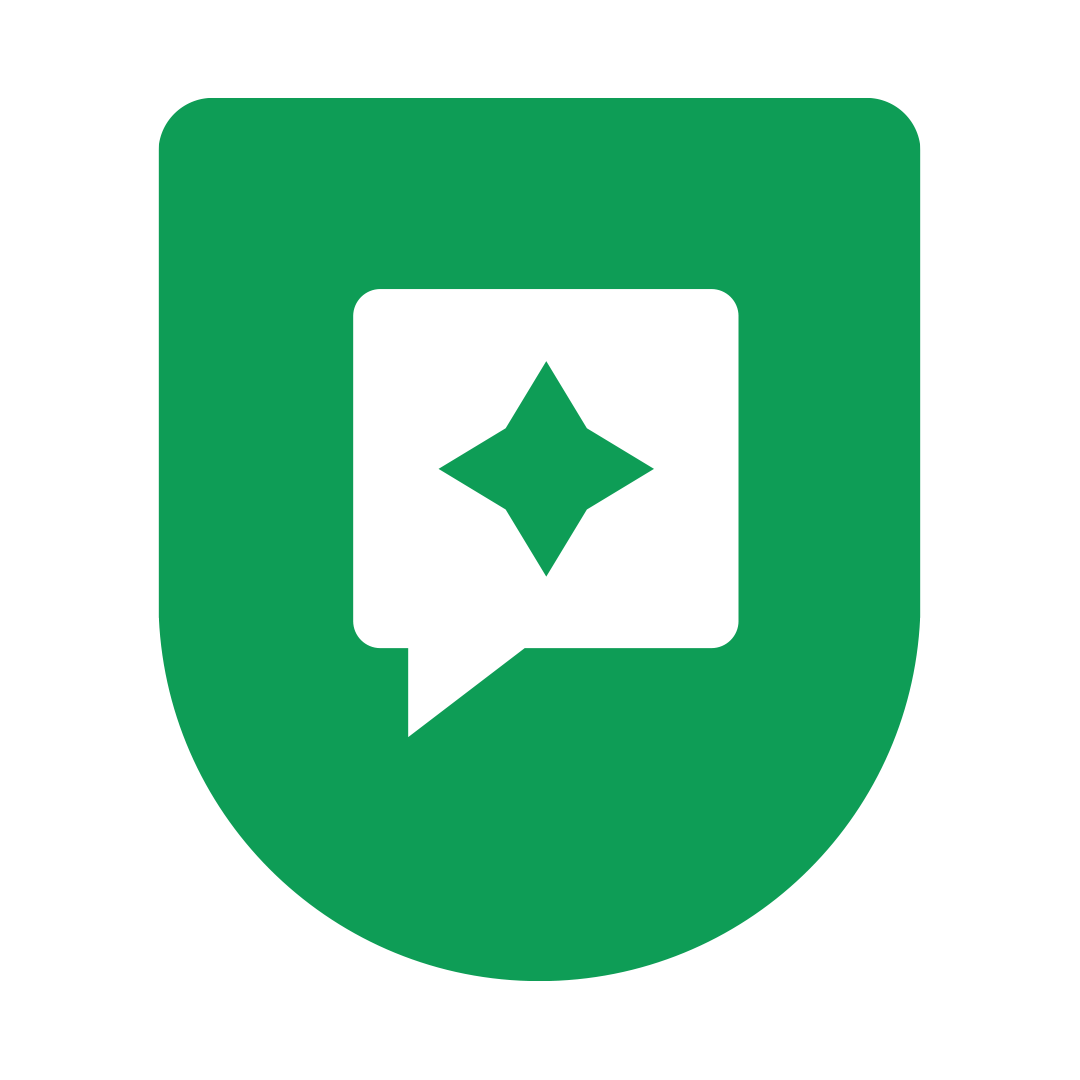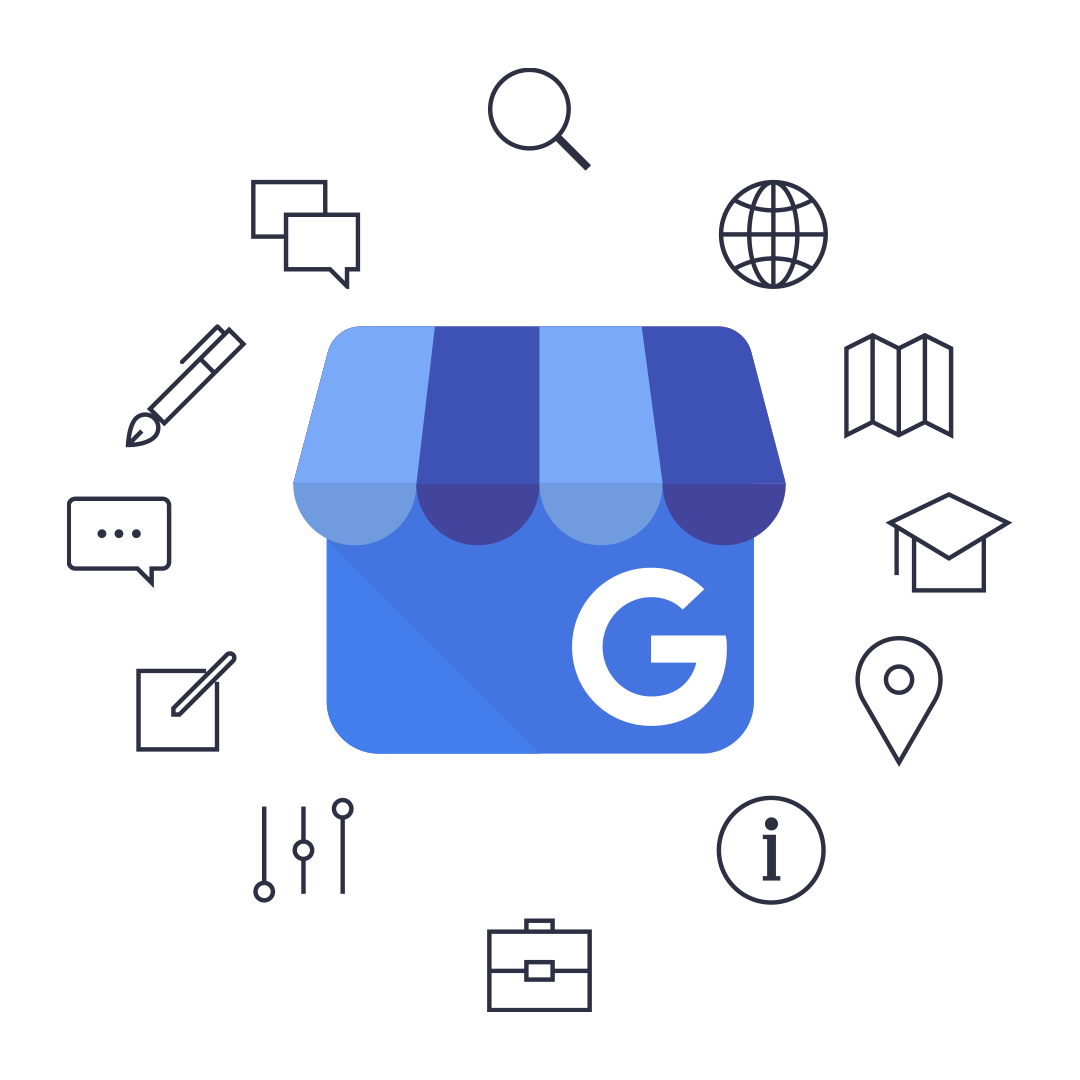 Taking Care of Your Google Hub
Our team has set up, maintained, and optimized more than 400 Google My Business listings. Needless to say, you're in the right hands.
A high impact strategy and high quality content all delivered by friendly, experienced and skilled staff. The companies out there providing this type of service fall into 1 of 2 categories. A great value or complete waste of money – Steady Demand delivers results and are a great value. Highly recommend.
Andy Gladstein
Local SEO Services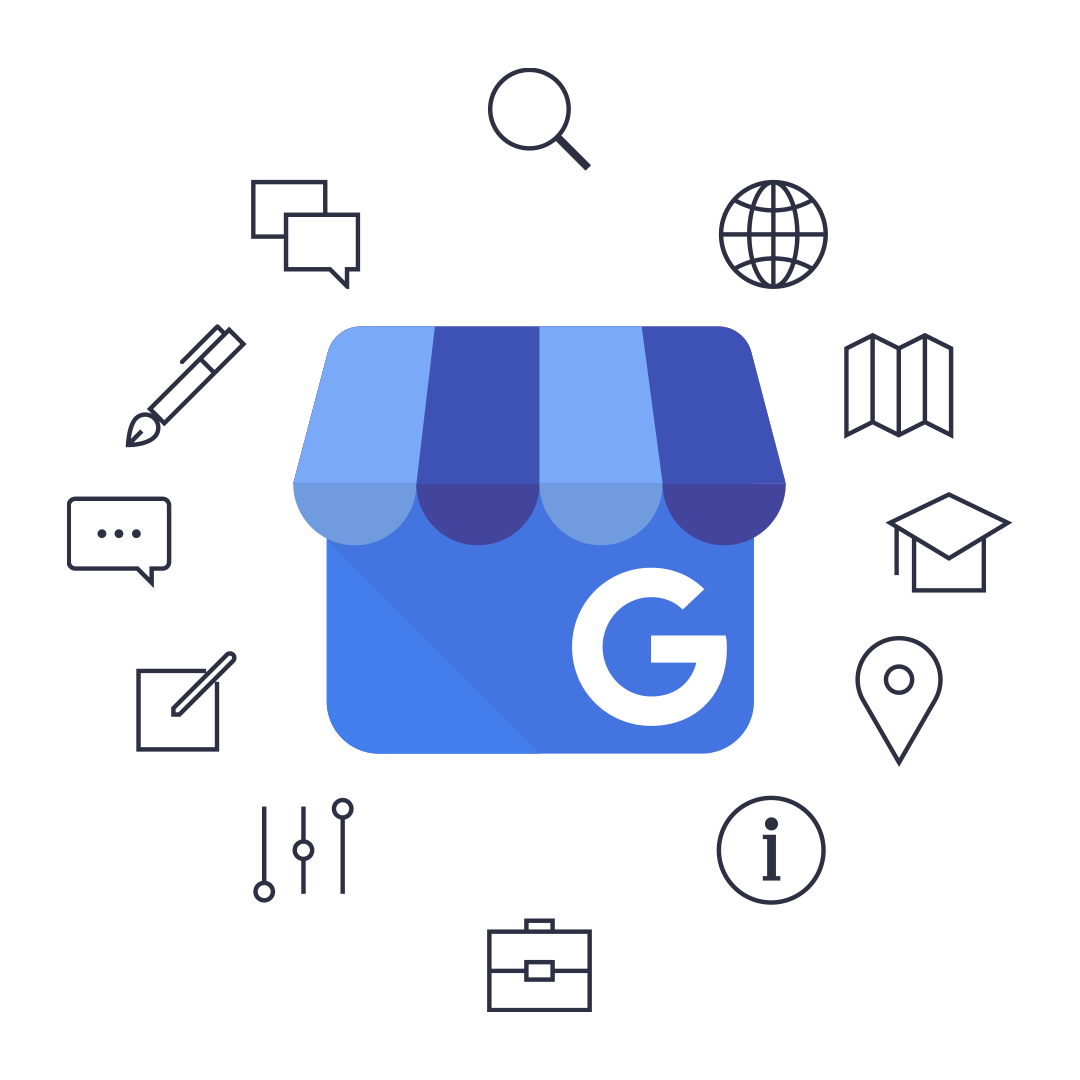 What Google Products Can We Utilize?
Our team of seasoned U.S. based Google product specialists can lend our expertise in the following ways: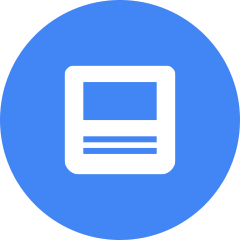 Google Posts
Take control of branded search results by placing social content right into the search results pages!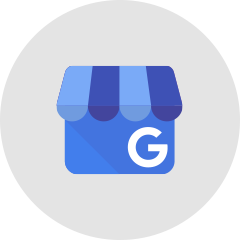 Google My Business
Our team can help you with any aspect of Google My Business. Just tell us what you need.
Let's Get Started
Our team of Google my Business Product Experts are ready to put a plan together for your GMB compliance and reinstatment. Just book a free consult and we'll get to work.
I have worked with Ben for almost a year now. i have found him to be responsive and to do what he says he will. I recently had an issue which we worked through with google in which our listing was suspended. We got him involved and was able to get it resolved in an expeditious manner. I would recommend him 100 percent!
James Ponton
Business Owner