Local SEO Marketing Services
Our team has found the secret sauce in bridging the gap between Social Media and Local SEO rankings.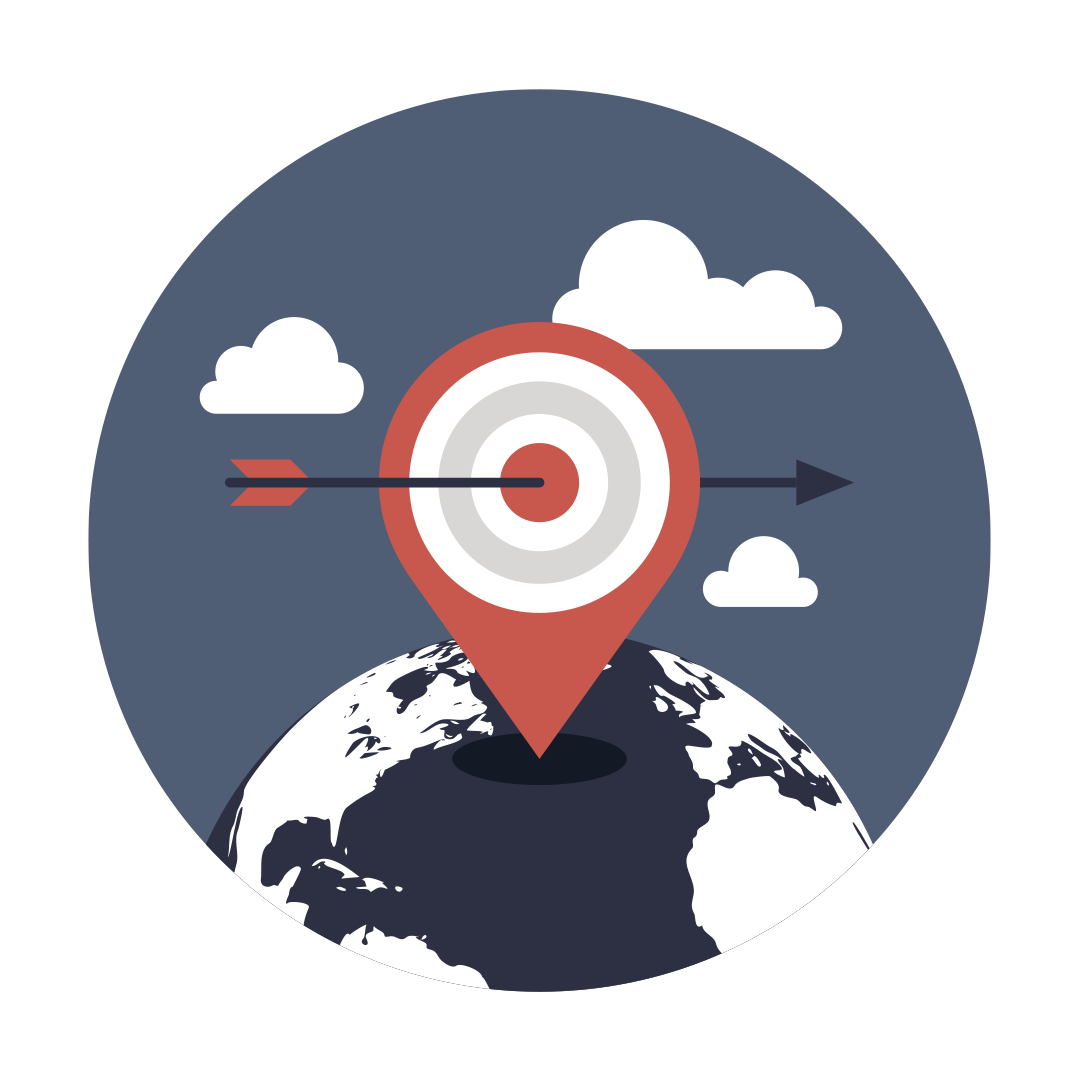 Google My Business Product Expert
There are very few who have the level of intimate knowledge of Google My Business. Our team lead is a Google Product Expert himself.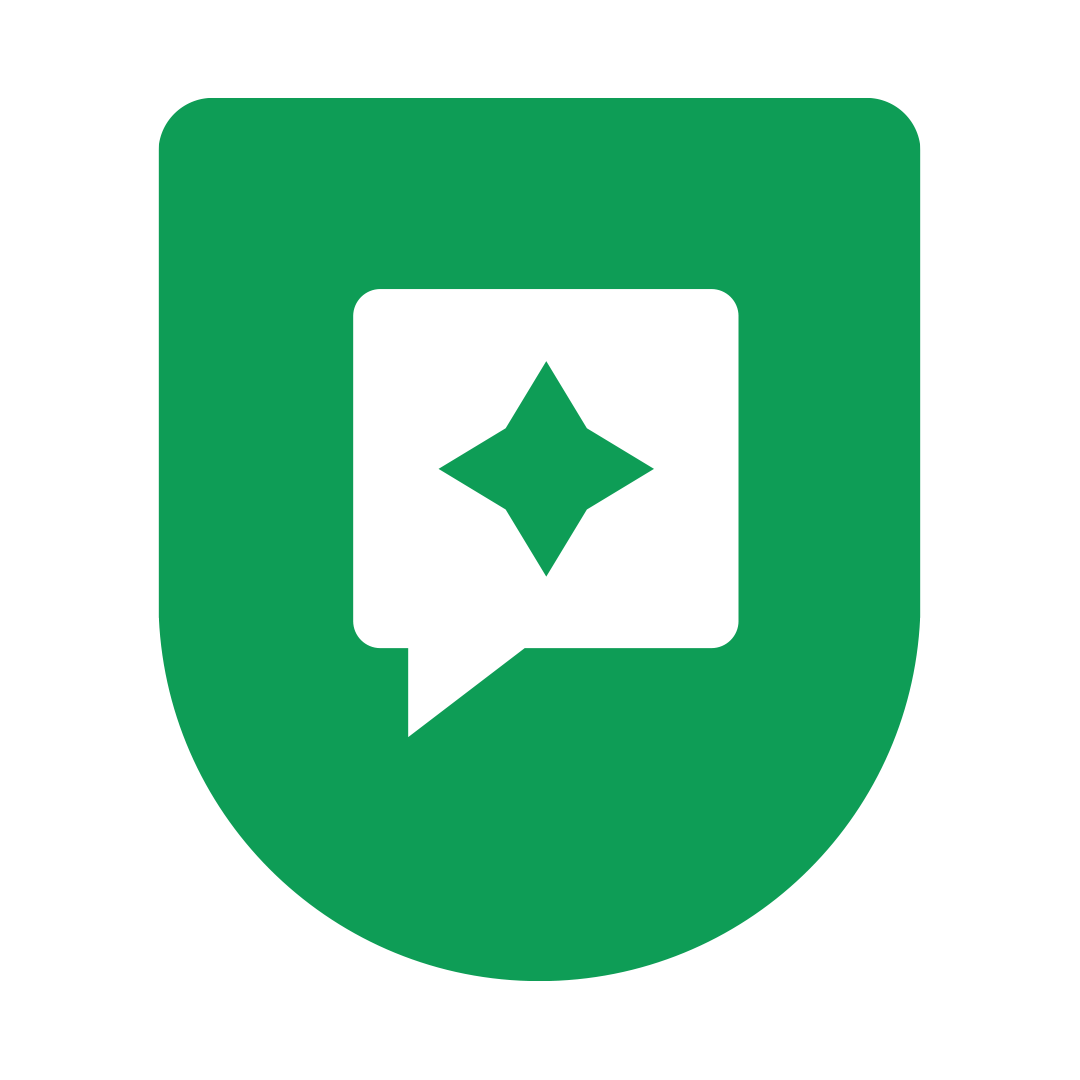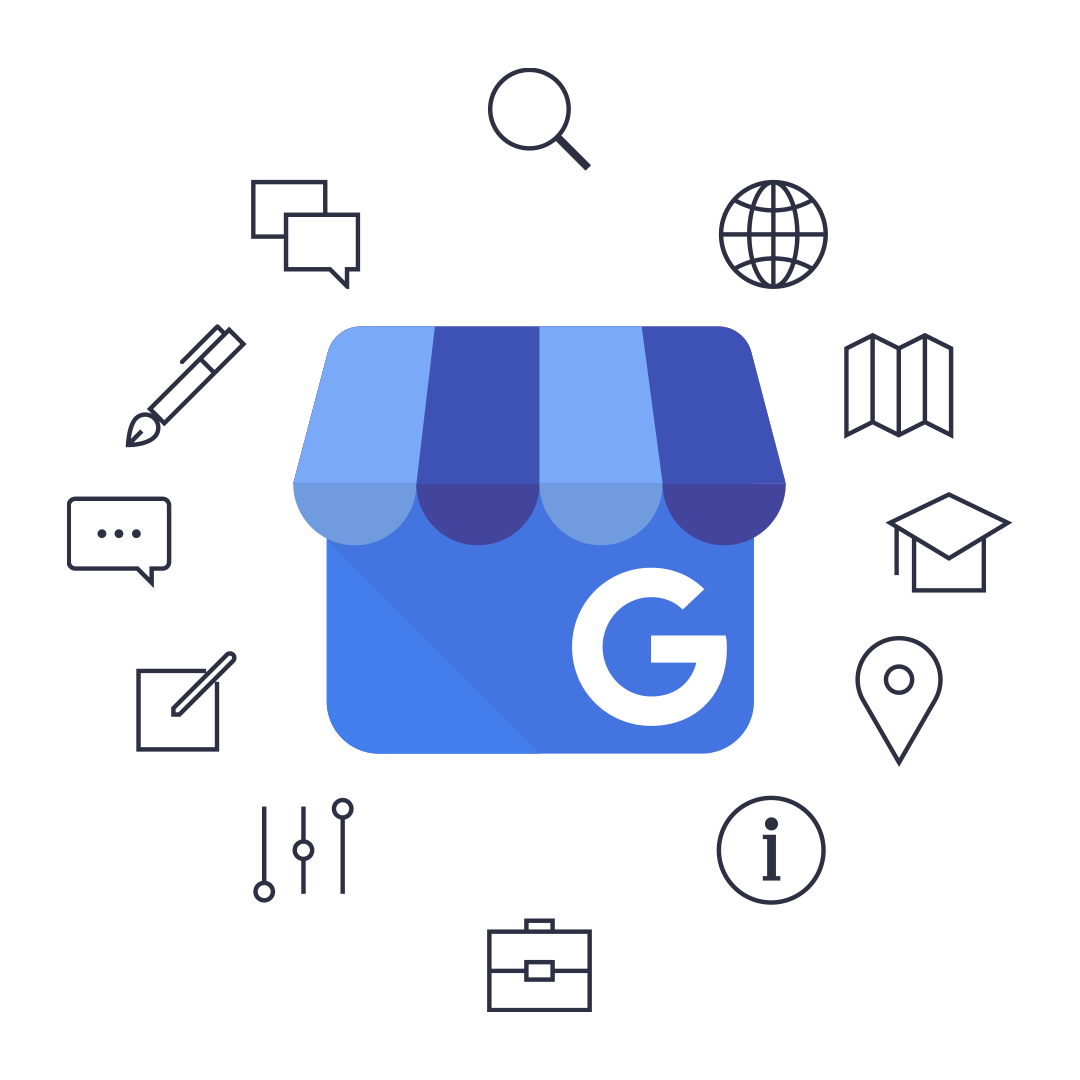 Taking Care of Your Google Hub
Our team has set up, maintained, and optimized more than 400 Google My Business listings. Needless to say, you're in the right hands.
A high impact strategy and high quality content all delivered by friendly, experienced and skilled staff. The companies out there providing this type of service fall into 1 of 2 categories. A great value or complete waste of money - Steady Demand delivers results and are a great value. Highly recommend.
Local SEO Services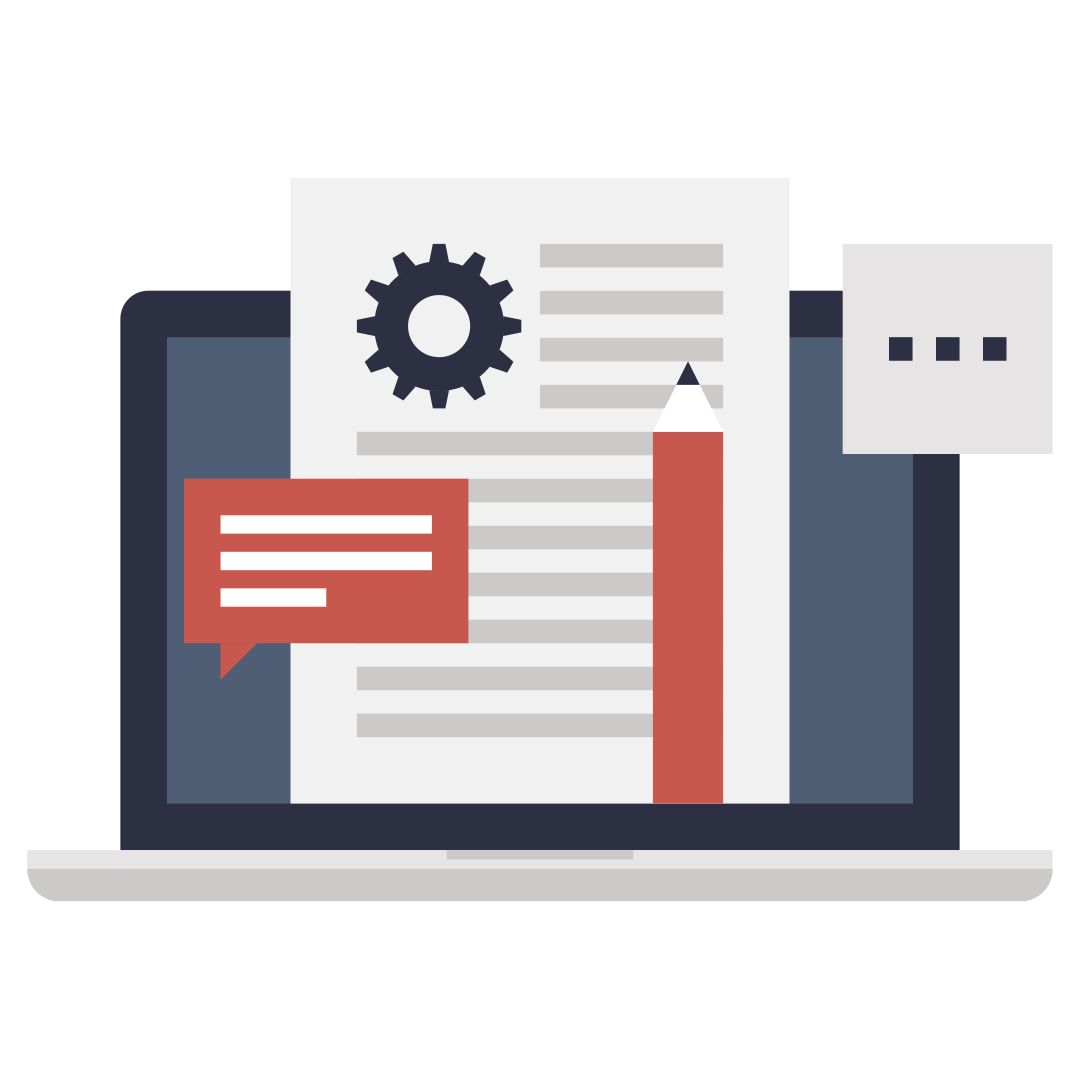 What Google Products Can We Utilize?
Our team of seasoned U.S. based Google product specialists can lend our expertise in the following ways:
Let's Get Started
Our team of top-tier consultants is ready to put a plan together for your social media needs. Just book a free consult and we'll get to work.