Google My Business (GMB) Reinstatements and Listing Assurance
Protect your Google My Business listing from malicious edits and be prepared for a GMB Reinstatement after a Google My Business suspension with our My Business Assurance plan.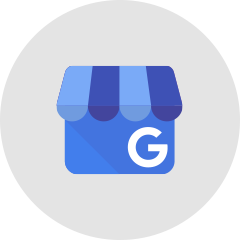 Is it part of your daily routine to monitor Google My Business listings for edits from malicious SEO companies or competitors?
It happens…
Hours get changed, your category is changed from a Personal Injury Lawyer to a Law Book Store, your legal business name is changed without your permission.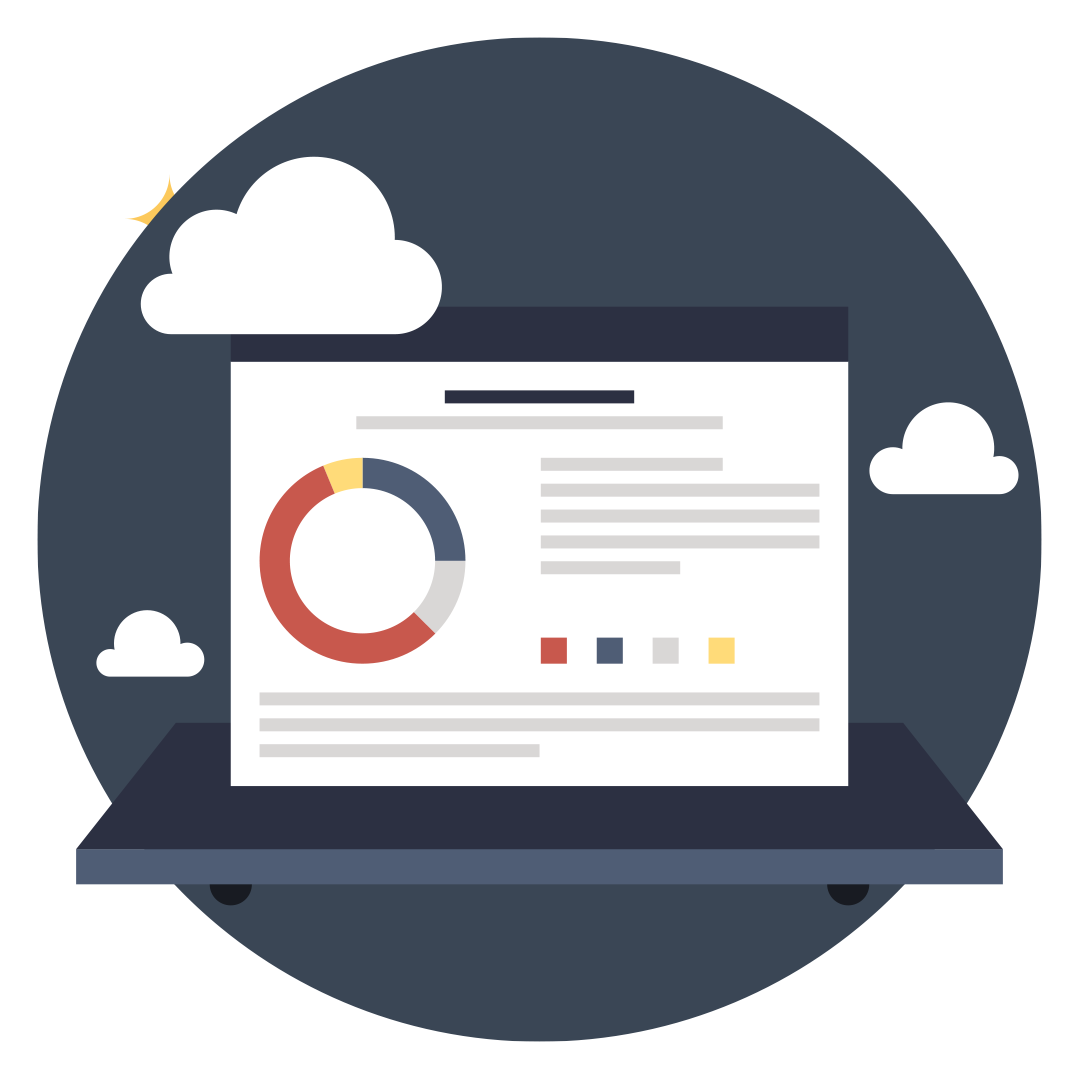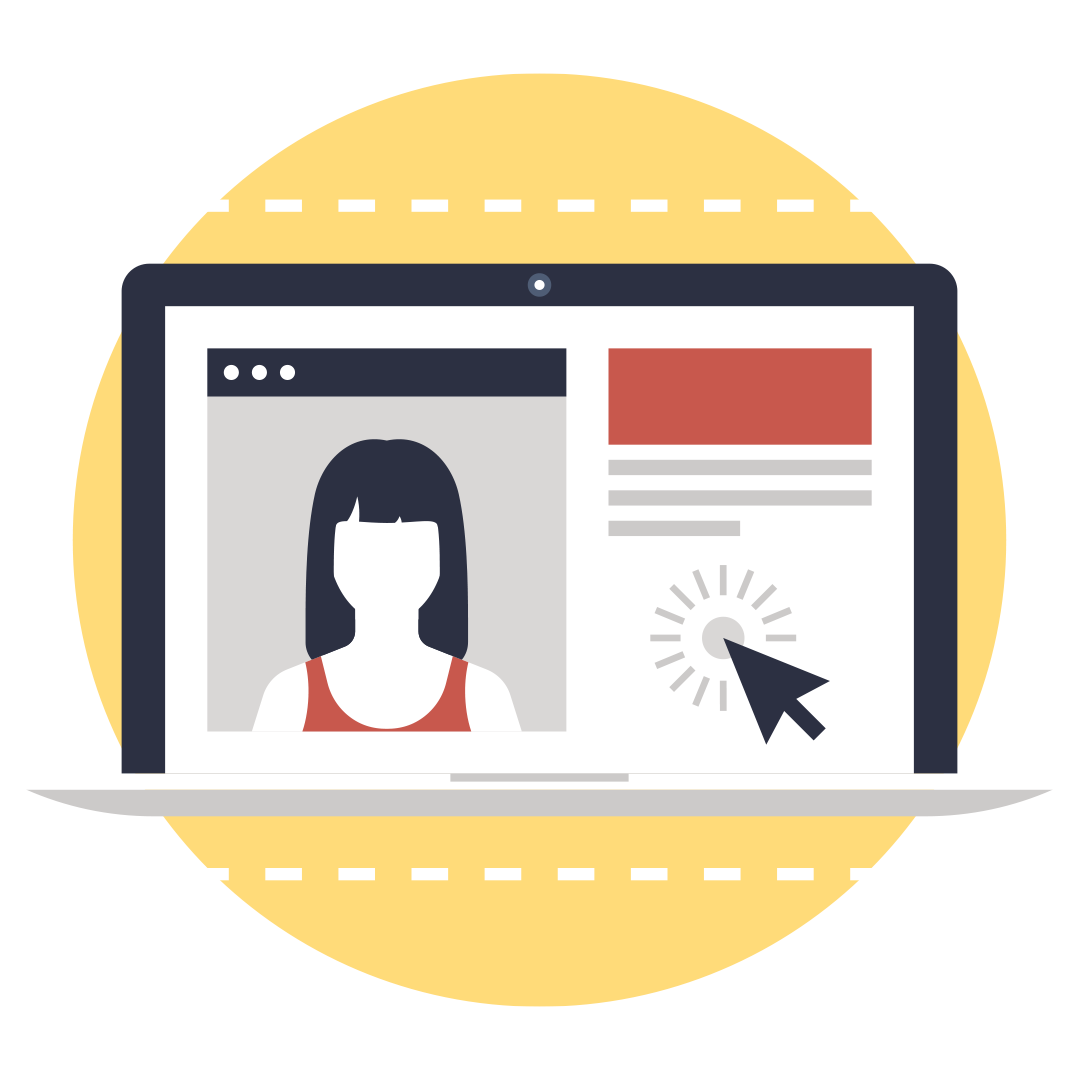 Or even worse…
Worse than that you are getting suspended multiple times after a Google Reinstatement. And the GMB suspension reinstatement process is long and painful. Or, you have been declined a Google My Business (GMB) reinstatement for no reason!
We've got you covered, have peace of mind.
We will monitor your Google My Business profiles for changes to:
Business Name
Business Address
Telephone
Hours
Primary Category
Website
Status: Live or Suspended
Attributes
If your business listing is suspended, we will notify you and then start the process of getting your Google My Business profile reinstated for free.
Additionally, we will backup all aspects of Google My Business, including, but not limited to, Posts, Reviews, Q&A, and Customer Images.
Also, you get 13 months of GMB insights and the ability to upload images to your Google Maps listing by simply responding to a text reminder we send you at the interval you choose.
The best part
You will have one of only 2 Google My Business Platinum Product Experts in the world in your corner. We know what Google needs to see to get reinstated.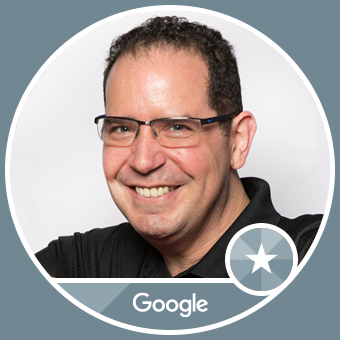 Frequently Asked Questions
Will you take on any business category?
Yes and no. We do specialize in Lawyers and service area businesses. However, if you can prove beyond a shadow of a doubt that you are within the guidelines then we can take you on as a client. We have specific guidelines when it comes to gathering evidence. During our initial call, we will go over these, if you cannot become compliant we will decline to do business.
Ok, so I am not compliant, I want to be, can you help me?
We can consult with you on Google reinstatement compliance. When you are in compliance we can then assist you. 
Can you guarantee a reinstatement?
While we do not control Google, we currently have a 100% reinstatement rate. This is because we know what Google needs and we do all of the legwork upfront to validate your business and collect all the information needed to get reinstated before it happens.
How long does a Google reinstatement take?
The average reinstatement will take about a day, after collecting evidence. This can vary based on how busy Google is, along with other factors.
Can I do the reinstatement myself?
Of course you can, but why risk it? Google support will sometimes outright deny you, even though you were reinstated before. We know what Google wants, how they need information presented, and can fight for you.
If someone suggested an edit, will it stick?
If a third party suggests an edit, we will detect the incoming update and discard it (that usually shows as a orange change in the dashboard), you will not need to do anything.
What if I need to make a change to my business information?
If you want to change your monitored data, just send us the updated information and we will make the changes for you.
How do you deal with user edits that happen automatically?
We will detect those changes and reinstate the proper information.
Are there any hidden fees?
No, there is an initial consultation fee to get all the information we need for a GMB reinstatement request.
The monthly fee is $79 per location. There is a no reinstatement fee, if your listing gets suspended.
We will work with you to ensure we have the proper evidence to show Google for Google My Business ( GMB ) reinstatement of your suspended business listing.
We will monitor your business listing daily to ensure it is active, update attributes as they become available, and discard any fraudulent changes attempted by third parties.
If your business listing becomes suspended, we will begin the process for Google reinstatement immediately with your confirmation. As with any effort made to compel a third party to act, we can not guarantee that your business listing will be reinstated.
Steady Demand is recognized as Google My Business Experts
We've been featured in numerous outlets: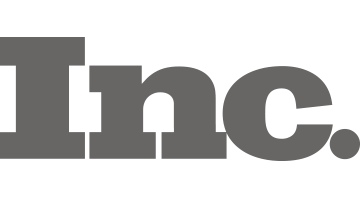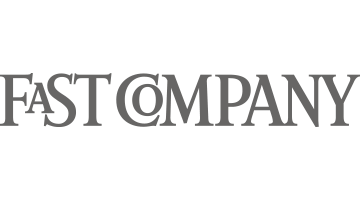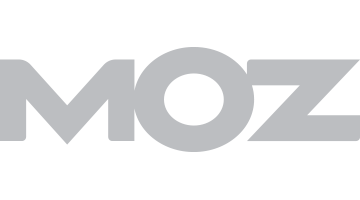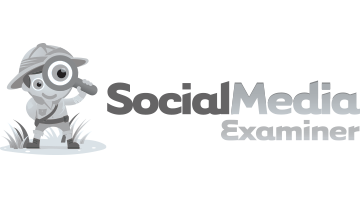 Our GMB was suspended a month ago, I felt absolutely helpless and could not gain any traction trying to get reinstated. We contacted Ben at Steady Demand and he went immediately into action to help us become reinstated. Ben's guidance helped us to make all necessary changes and provide all the documents needed. We really appreciate all of his hard work on our behalf. I highly recommend Ben and Steady Demand. Listen to Ben's advise he will navigate you through the tough time of having a suspension. He really is an expert and knows how to get your listing back online. There is hope with Steady Demand and Ben!!
Brian Chasin
Local SEO Services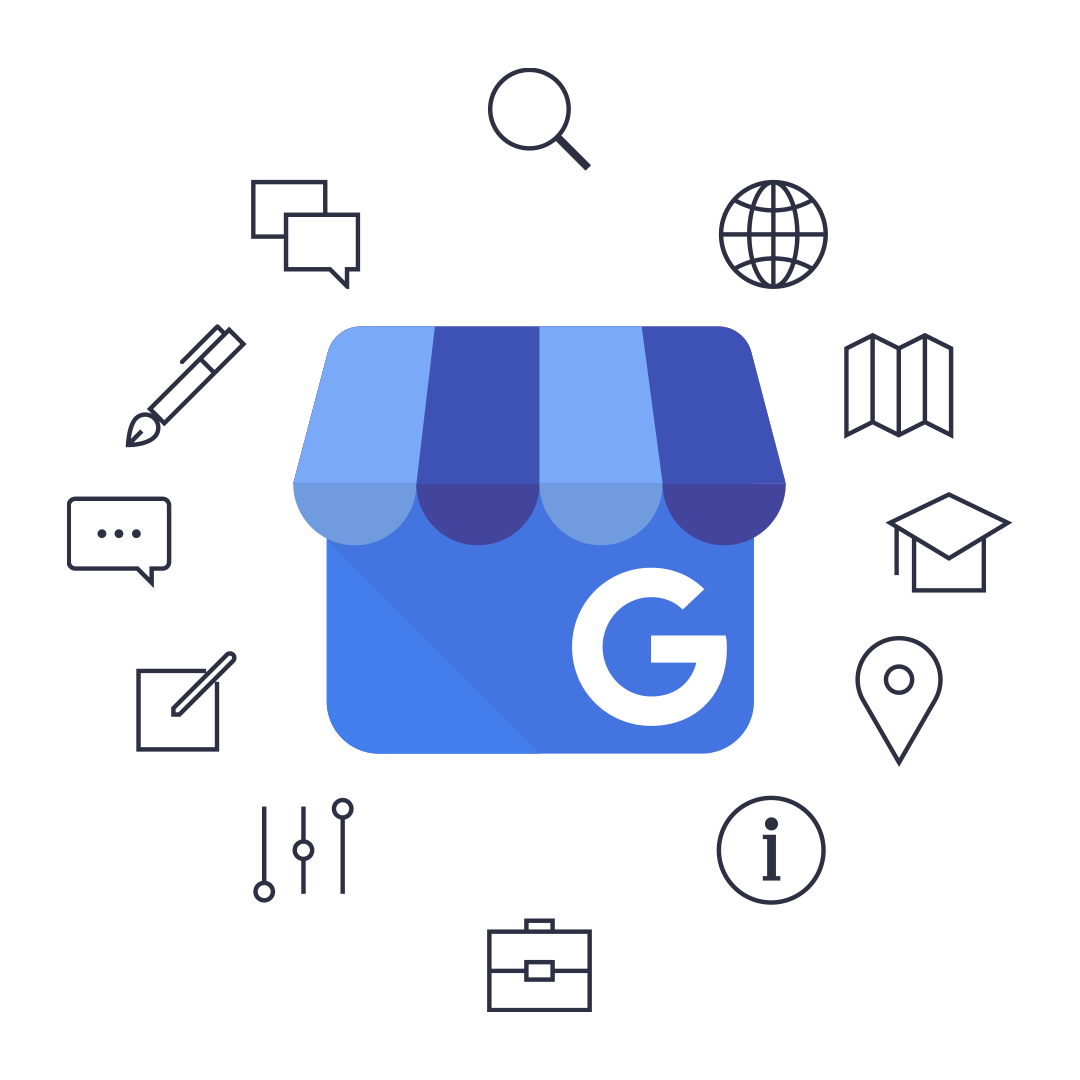 Let's Get Started
Our team of Google my Business Product Experts are ready to put a plan together for your GMB compliance and reinstatment. Just book a free consult and we'll get to work.
I have worked with Ben for almost a year now. i have found him to be responsive and to do what he says he will. I recently had an issue which we worked through with google in which our listing was suspended. We got him involved and was able to get it resolved in an expeditious manner. I would recommend him 100 percent!
James Ponton
Business Owner