Google Reinstatement (GMB) My Business Listing Assurance
Protect your Google My Business listing from malicious edits and be prepared for a  GMB Reinstatement after a  Google My Business suspension.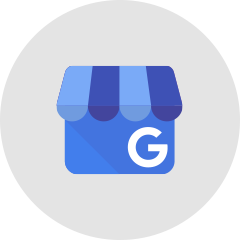 It is part of your daily routine, monitor Google My Business listing/profiles for edits from malicious SEO companies or competitors?
Hours get changed, your category is changed from a Personal Injury Lawyer to a Law Book Store, your legal business name is changed without your permission.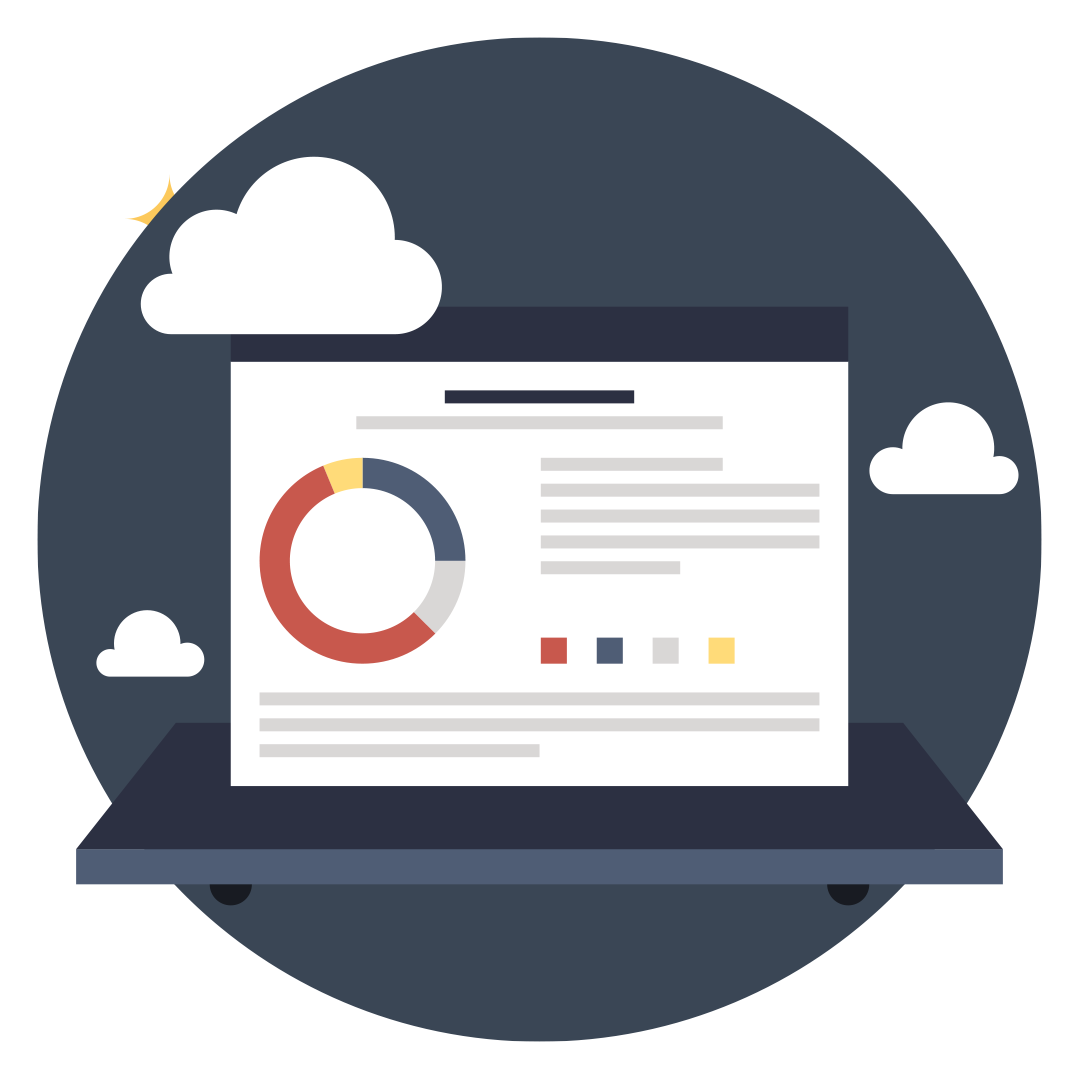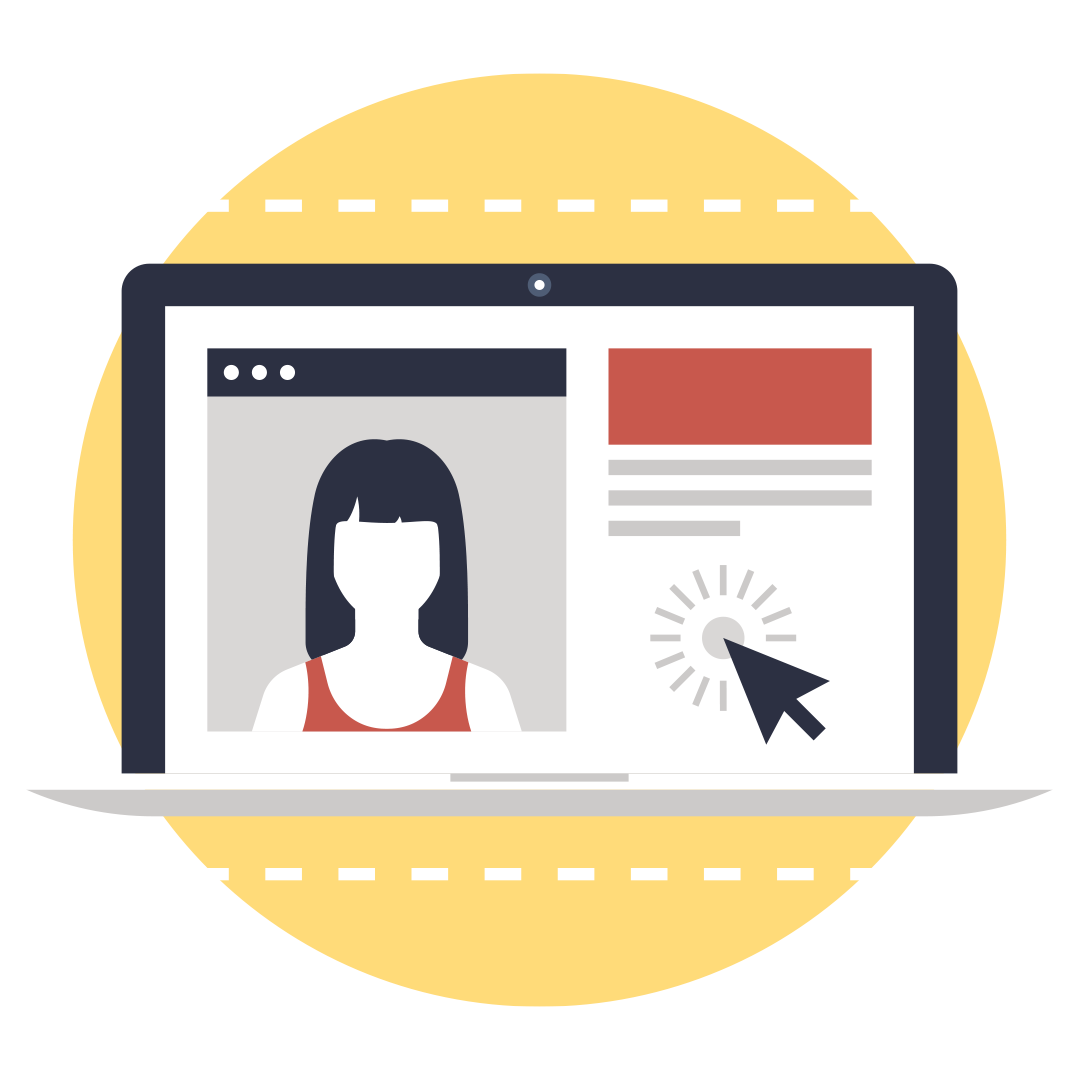 Worse than that you are getting suspended multiple times after a Google Reinstatement. And the GMB suspension reinstatement process is long and painful. Or, you have been declined a Google My Business (GMB) reinstatement for no reason!
We will monitor your Google My Business profiles for changes to:
In the case your business listing is suspended we will be ready, we will notify you and then we will start the process of getting your Google My Business profile reinstated for free.
Additionally, we will backup all aspects of Google My Business, including but not limited to Posts, Reviews, Q&A, and Customer Images.
Also, you get 13 months og GMB insights and a free account to text an image to GMB via a reminder.
The best part of all this, you will have a Google My Business Gold Product Expert in your corner. We know what Google needs to see to get reinstated.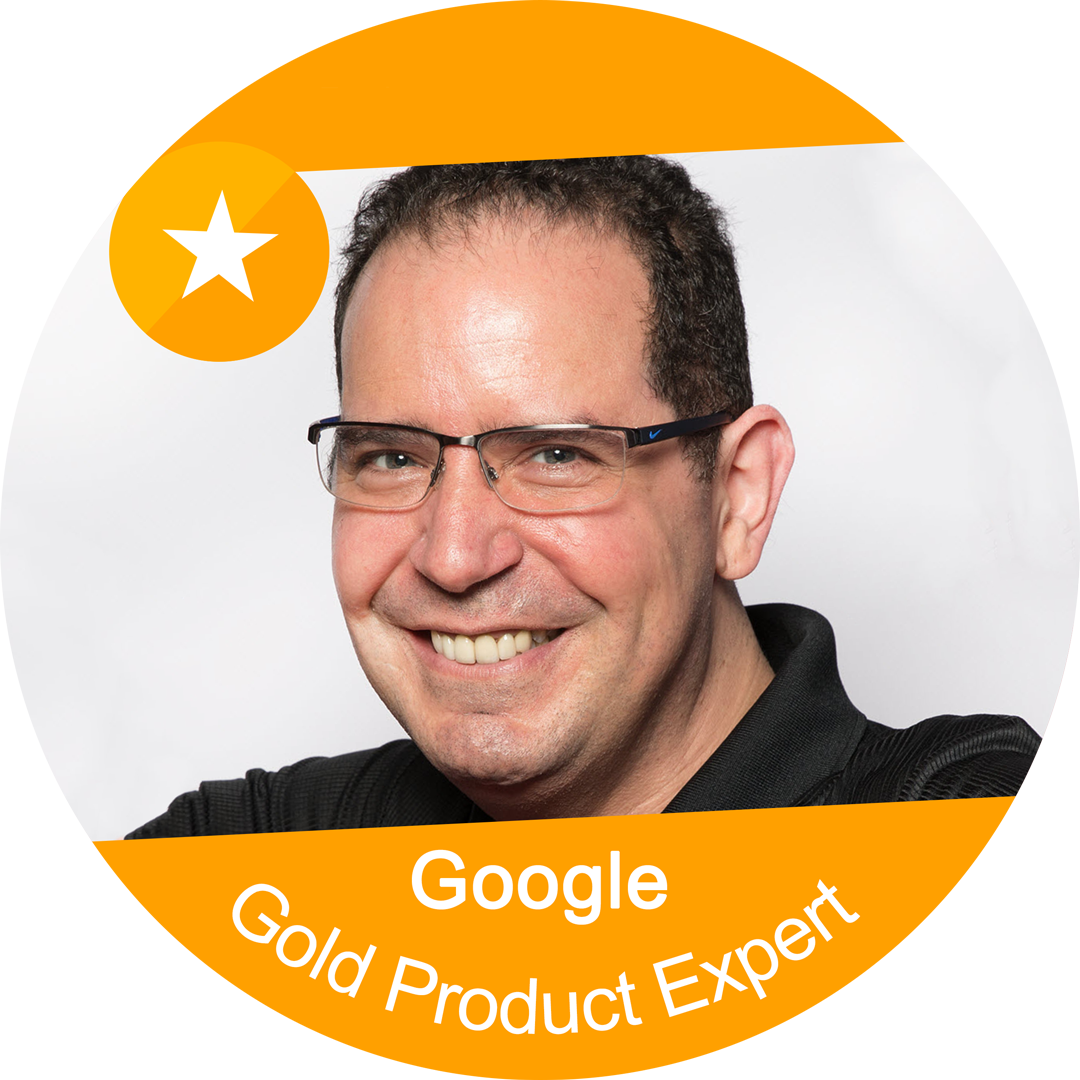 We do not have magic powers, but we can make sure that if you are a real business that you have all the documentation in place.
Frequently Asked Questions
We will work with you to ensure we have the proper evidence to show Google for Google My Business ( GMB )  reinstatement of your suspended business listing.
We will monitor your business listing daily to ensure it is active, update attributes as they become available, and discard any fraudulent changes attempted by third parties.
If your business listing becomes suspended, we will begin the process for Google reinstatement immediately with your confirmation. As with any effort made to compel a third party to act, we can not guarantee that your business listing will be reinstated.
Steady Demand is recognized as Google My Business Experts
We've been featured in numerous outlets:
Our GMB was suspended a month ago, I felt absolutely helpless and could not gain any traction trying to get reinstated. We contacted Ben at Steady Demand and he went immediately into action to help us become reinstated. Ben's guidance helped us to make all necessary changes and provide all the documents needed. We really appreciate all of his hard work on our behalf. I highly recommend Ben and Steady Demand. Listen to Ben's advise he will navigate you through the tough time of having a suspension. He really is an expert and knows how to get your listing back online. There is hope with Steady Demand and Ben!!
Local SEO Services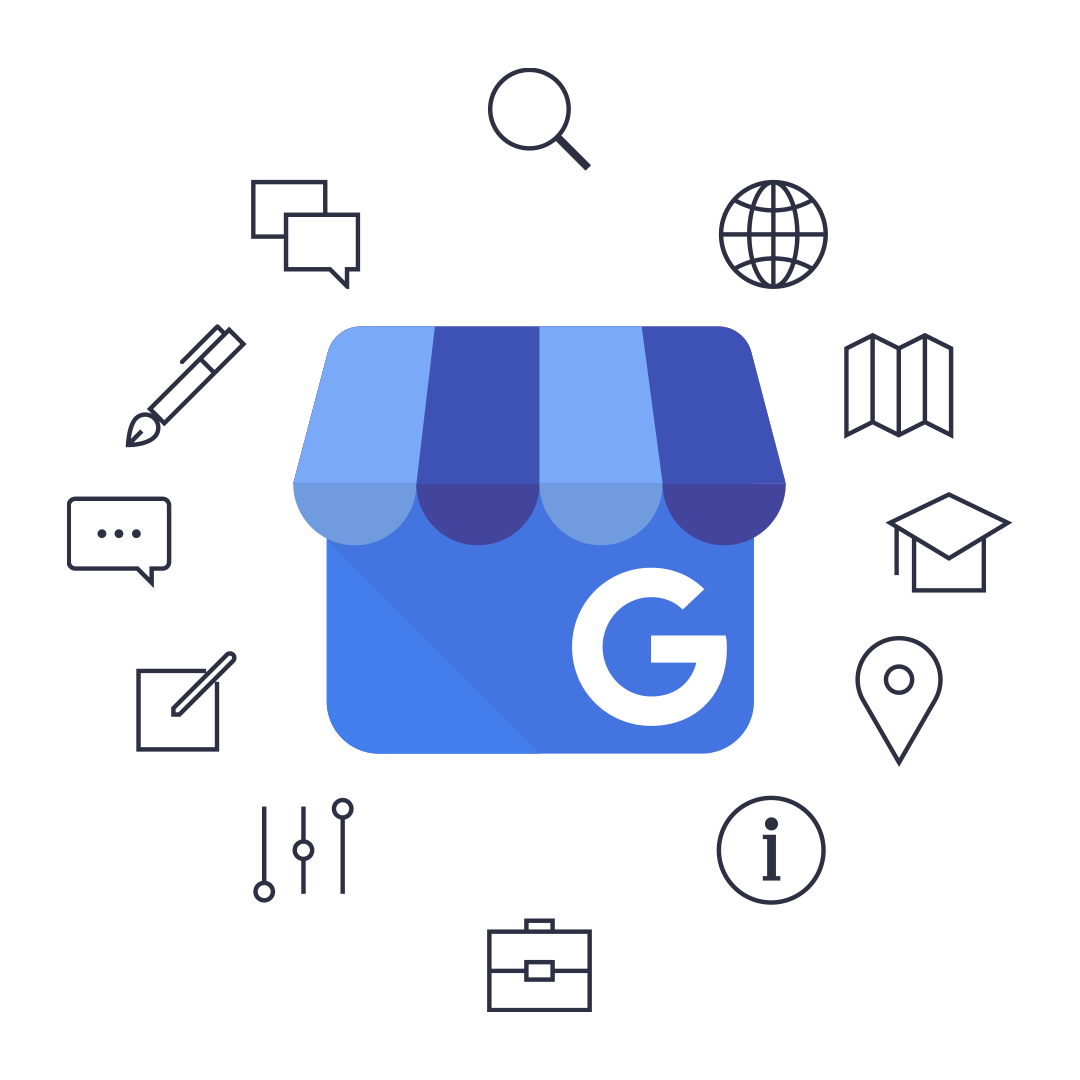 Let's Get Started
Our team of top-tier consultants is ready to put a plan together for your social media needs. Just book a free consult and we'll get to work.
I have worked with Ben for almost a year now. i have found him to be responsive and to do what he says he will. I recently had an issue which we worked through with google in which our listing was suspended. We got him involved and was able to get it resolved in an expeditious manner. I would recommend him 100 percent!