Any business owner looking to grow their business right now needs a social media presence. It's become common wisdom at this point.
It's not so much the "why" but rather the "how" when trying to determine how to leverage the many social media networks currently in use. Each social media network requires an investment of time and money, so maximizing ROI is the obvious goal here.
Real estate agents, in particular, need to strategically use social media to remain competitive. As the home buying demographic quickly becomes one that uses social media heavily in their daily lives, not being present on those networks means missing out tremendously.
[clickToTweet tweet="Not being present on social media networks means missing out tremendously." quote="Not being present on social media networks means missing out tremendously."]
If Millennials, on average, are checking their phone 43 times a day and 5 out of 6 of them connect with the companies they do business with on social media, then clearly this is a major opportunity for your real estate business.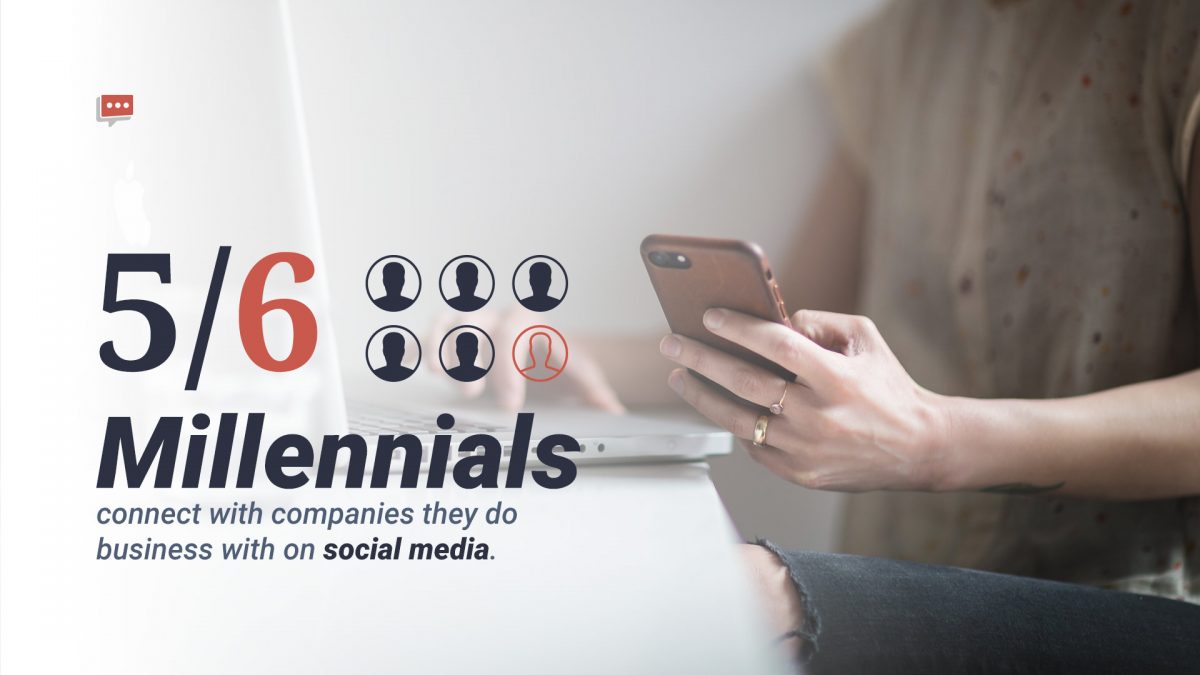 Which social media networks should you use? Here are the major social media networks you'll want to consider using along with some of the pros and cons for reach as they relate to your real estate business.
Facebook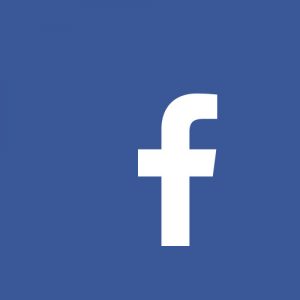 With 1.4 billion users, Facebook is definitely an attractive social media network to wade into. After all, it's the biggest one in the world. One obvious pro to Facebook marketing is that you're going to where the people are.
Interestingly, Facebook is seeing growth with older demographics. While you, of course, want to focus on younger homebuyers now entering the market, the older population is certainly important for the selling part of the equation as they look to downsize.
Facebook is probably the most convenient way to engage with your local clients and other businesses because of the integration of the platform with so many services. Most businesses have a Facebook page and there's a good chance your potential customers will as well.
There are some downsides to Facebook. Due to how their algorithm works and the preference towards paid ads, it can be difficult to get noticed. There is also a lot more customer interaction going on. It can be time-consuming managing comments and doing that kind of customer service if you end up fostering a community.
Twitter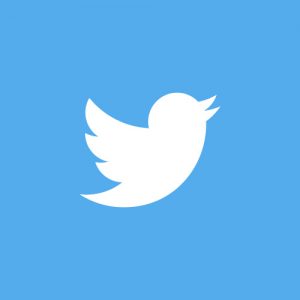 Twitter is an interesting social network when it comes to business. One might say controversial, even. Though, the next platform is probably even more controversial. That's because for many business owners, it's a difficult one to really figure out.
Two things to keep in mind with Twitter: it's all about engagement and images have far better traction than text. You're not going to be going too in-depth with 120 characters, so engaging with other people will be the name of the game. If you think locally and employ hashtags, you can get some impressive interaction metrics.
it's all about engagement
images have far better traction than plain text
You're not going to be going too in-depth with 120 characters, so engaging with other people will be the name of the game. If you think locally and employ hashtags, you can get some impressive interaction metrics.
The downside to Twitter is developing that secret sauce to find success. Twitter is the easiest platform to get lost in because of the constant stream of updates, trending topics, and general fast pace. Finding your footing on Twitter does take time.
Google+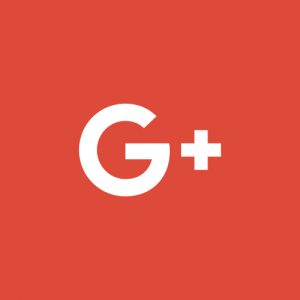 Now we're onto the really interesting social network.
Google + is often misunderstood. It's fair to say not many people get it. It doesn't have the user base of Facebook or rate of interaction of Twitter. But, don't sleep on Google+.
It has its unique benefits. It's the platform that can get you connected with the most people who you know are significantly interested in your service.
While not as populated, the users are more passionate. Google+'s handling of Collections is also great and will help drive interest.
It's also important to note that Google+ has an influence on your SEO. Interactions with your Google+ account has positive correlations with how your brand ranks and displays on SERPs.
The downside to Google+ is that it could be considered more of an advanced user's social network. Getting started, getting connected, and properly leveraging what the social network has to offer can be difficult for real estate agents that have no prior experience with the platform.
Instagram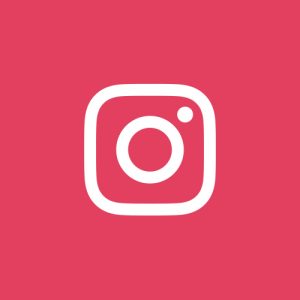 Real estate is a visual business. People want to look at houses and neighborhoods. The continued popularity of HGTV shows that people are eager to spend a significant amount of time looking at homes, improving their homes, and generally focusing on the home.
While potential homebuyers, of course, want to know things like how well regarded the local school district is, that is secondary. The initial interest will be developed by seeing a home and falling in love with it.
The challenge when using Instagram for real estate is deciding what content would be best to spotlight. Inundating your audience with content won't necessarily help. You want to be sparing and focused. The initial trial and error of figuring out what kind of content your audience will interact with the most may take awhile.
YouTube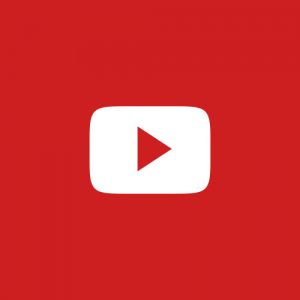 While not every business may lend itself to video as a medium, real estate agents absolutely should leverage it. It's safe to say that 2017 could be the year of video. Here are some eye-catching stats rounded up by Hubspot:
74% of internet traffic is related to video content.
Nearly 77% of small business owners and marketers who have used video say it had a direct impact on their business.
If the word "video" is present in an email subject line, there is a 19% increase in open rates and a whopping 65% increase in click through rates.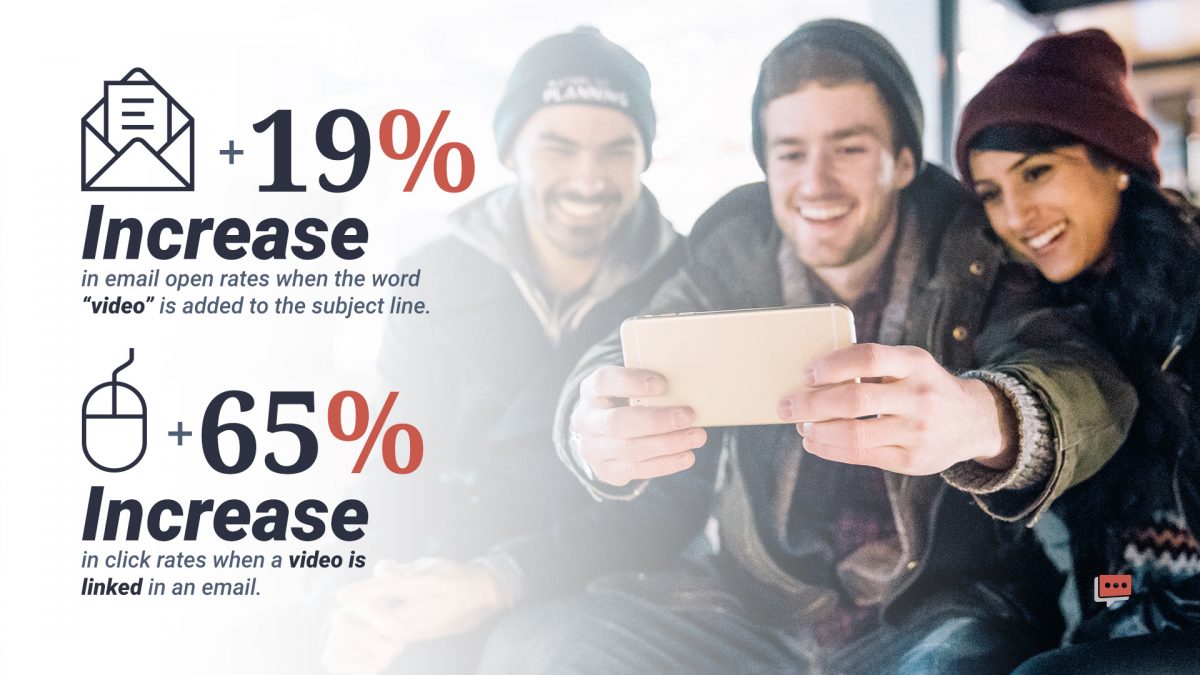 Those are the numbers. Now, how do you use it?
An advantage of YouTube for real estate agents is a lot of the day to day work can be used as evergreen content via video.
A video tour of featured properties is an excellent way to showcase what you're currently trying to sell. You could even use drone footage to do showcase aerial photography or impressive looking video intros.
The only real con of heavily focusing on YouTube is that video content costs the most to produce. It takes time to shoot and edit, the equipment costs money, and it requires some production value to look professional.
Which do you choose?
Ultimately, a combination of social networks is likely the best solution for your real estate business.
Each has their own advantages and strengths that are only magnified by being used in conjunction with other networks. Of course, that's not really a satisfactory answer, even if it's the honest truth.
So, in the interest of pay off, let's declare YouTube the winner by a nose.
Why YouTube? Because the real estate industry is ultimately one that revolves around the power of visuals. And while it's true that a picture is worth a thousand words, a video might be worth a million.
No matter which social media networks you end up deciding to use, you'd do well to include YouTube in that mix.
Now, the challenge becomes executing that social media strategy. Do you have the time to do all of the work yourself? Should you hire a social media manager? Steady Demand provides a wide variety of social media services and has helped numerous real estate agents reach their social media goals.
Contact us today. Our team of experts will work with you to come up with a social media plan that meets your needs.